Exol Lubricants sponsors Droitwich Golf Club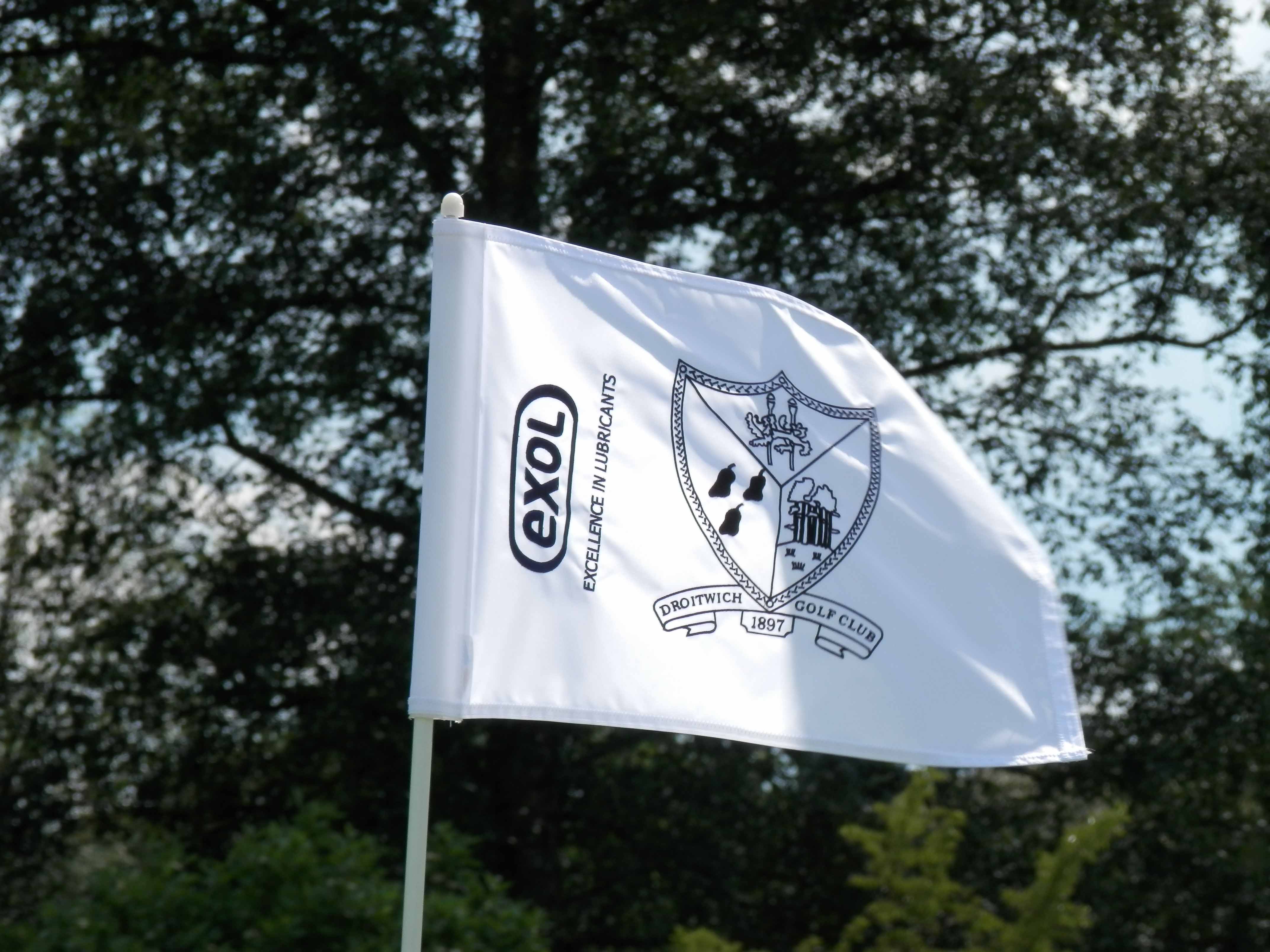 Exol Lubricants has announced its sponsorship of Droitwich Golf Club. The company has previously sponsored rugby union team Worcester Warriors in its drive to support Midlands based sports clubs and associations, underpinning its continued investment in the Midlands. Exol will unveil a new £2.5million head office and production site in the area.
Richard Hardy, Club Captain, said: "We are delighted to be associated with Exol Lubricants and are grateful for their sponsorship. New members and those wishing to take up the sport are always welcome at Droitwich Golf Club and like Exol, we strive to provide excellence for the golfers of Droitwich and the surrounding areas."
Steve Everitt, Exol managing director, added: "At Exol, we're always keen to support local clubs and associations that work tirelessly to encourage people to get active and try a new sport. Droitwich Golf Club does this in abundance and we're delighted to lend our support where we can."
Droitwich golf club was established in 1897, and the clubhouse building has had numerous uses, for example as a Red Cross hospital in the Great War. The club has recently hosted the EWGA National Grand Medal Final, the Men's Worcestershire County Championships and the WHLCGA Ladies' County Championships. The club will host Exol's own golf tournament on 12 June.