Autoparts UK expands exhausts range with AirFlo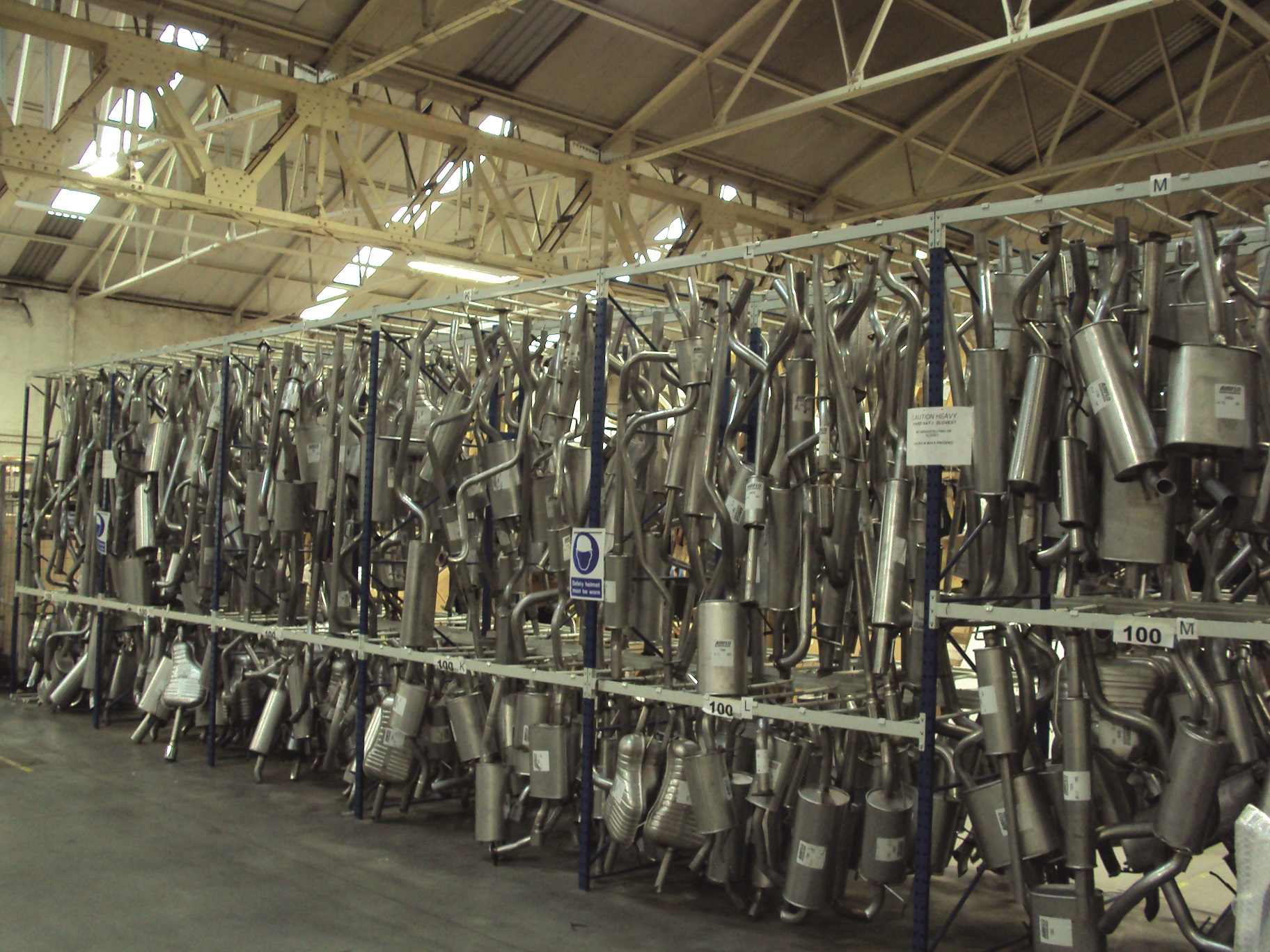 Autoparts UK has expanded its range of exhausts with AirFlo Emission Systems. AirFlo joins Padtech, Disctech and Ultratec in a line-up of aftermarket premium exhaust brands exclusively available through the expanding Autoparts UK network.
The AirFlo range uses aluminised 1.5mm steel tubing throughout, manufactured to OEM specifications and approved to TÜV and EC regulations. Autoparts identifies the silencer design as a standout feature. It allows gases to flow freely, limiting backpressure inside the system and reducing sound levels and fuel consumption.
AirFlo parts are also designed to fit first time to existing OEM parts on the vehicle, reducing installation time.
Group factor manager, Craig McCracken said: "We're very excited about adding exhausts to our product portfolio. We've researched the market thoroughly and responded to customer requirements for a high-quality product that fits to the vehicle correctly and at the first time of asking."