Petrol duty frozen in 2014 UK budget announcement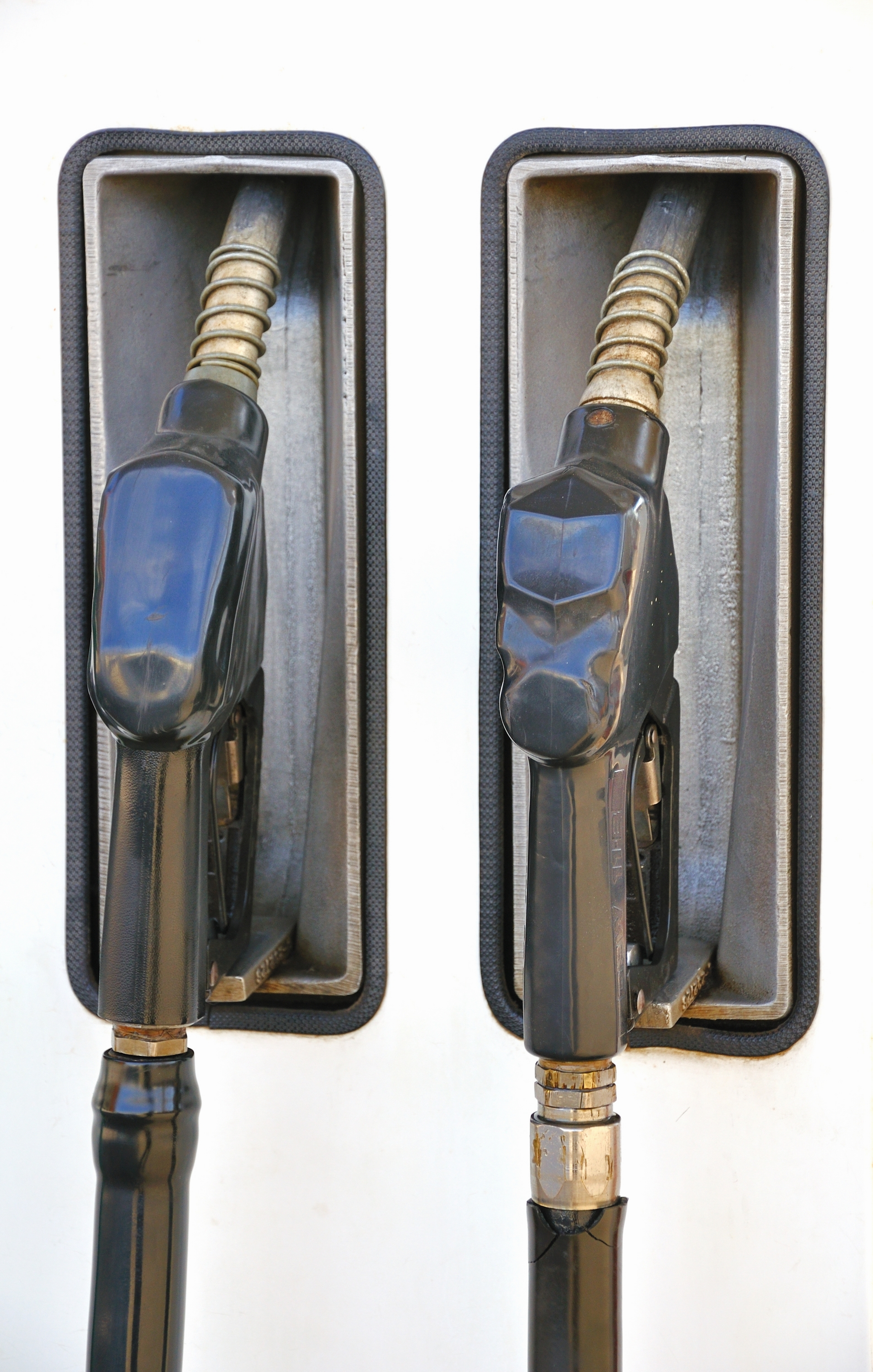 British chancellor of the exchequer George Osborne has opted to freeze fuel duty as part of his 2014 budget statement, given today (19 March) in the House of Commons. Arguably the most tyre-specific announcement after the freezing of fuel duty was the news that an extra £200 million for pothole maintenance.
Osborne also announced a series of tax changes for low and middle income workers. These mean that tax free allowances will increase to £10,500 in 2015, up £500 from the presence level. In addition the 40 pence per pound tax threshold will go up slightly. This means the threshold for the 40p tax rate will rise from £41,450 to £41,865 next month and to £42,285 next year.
Businesses will have taken note of the chancellor's reference to a scheme designed to boost exports – doubling the amount of finance available for this project to £3 billion. The annual 100 per cent tax allowance for investment has been doubled to £500,000 and will run to the end of 2015. The idea is that the government will support UK exports in order that they reach £1 trillion by 2020, and for 100,000 more UK companies to be exporting by 2020. At the same time stamp duty on houses worth more £500,000 is to rise to 15 per cent for those bought by companies as part of tax avoidance measures.
In addition to the business-orientated announcements he opened up more tax-free savings options in the ISA scheme and announced new "pensioner bonds" designed to increase saving returns. The three year version of these bonds is expected to offer a 4 per cent rate of return. The one-year equivalent will have aa 2.8 per cent interest rate. Meanwhile cash and stocks ISAs will be merged into a new single ISA with an annual tax-free savings limit of £15,000 from 1 July. The limit for Junior ISA will be raised to £4,000.
As well as freezing petrol duty, the chancellor cut bingo duty from 20 per cent to 10 per cent and halted duty increases on Scotch Whisky and cider. Furthermore he cut duty on a pint of beer by a penny, however he put the price of cigarettes up.
The response from trade and industry
Amongst the first to share their reponse to the announcement was IAM director of policy and research, Neil Greig, who broadly welcomed increased spending on road repairs, saying: "Every little helps and it will be welcomed in many areas hit by this year's bad weather. With a £10 billion backlog in repairs however, it is only through consistent long term funding that the pothole problem can finally be fixed."
On a wider economic plain, there is much political mileage to be made by characterising recent improvement in employment rates, but the chancellors claims that Britain has a higher rate of employment than the US for the first time in three decades needs to be balanced by the fact that their economy was home to the financial crash and is bigger ship to steer. A slower recovery there and faster turnaround in the smaller and therefore more nimble British economy was always poised to produced such a statistic.
Nevertheless, the CBI commented on the latest official labour market data, showing that employment rose by 105,000 and unemployment fell by 63,000 in the three months to January 2014 during the day before the budget announcement. Neil Carberry, CBI director of Employment and Skills, said: "With pay in the private sector rising by 1.6 per cent and inflation now at 1.9 per cent, the wage squeeze is continuing to ease in the private sector. "It's not surprising that jobs growth has slowed a little as firms make better use of staff they have retained and recruited in the aftermath of the crisis, meaning unemployment will come down more gradually."