Avon Tyres offers motorcycle tyre fitment reductions through key dealers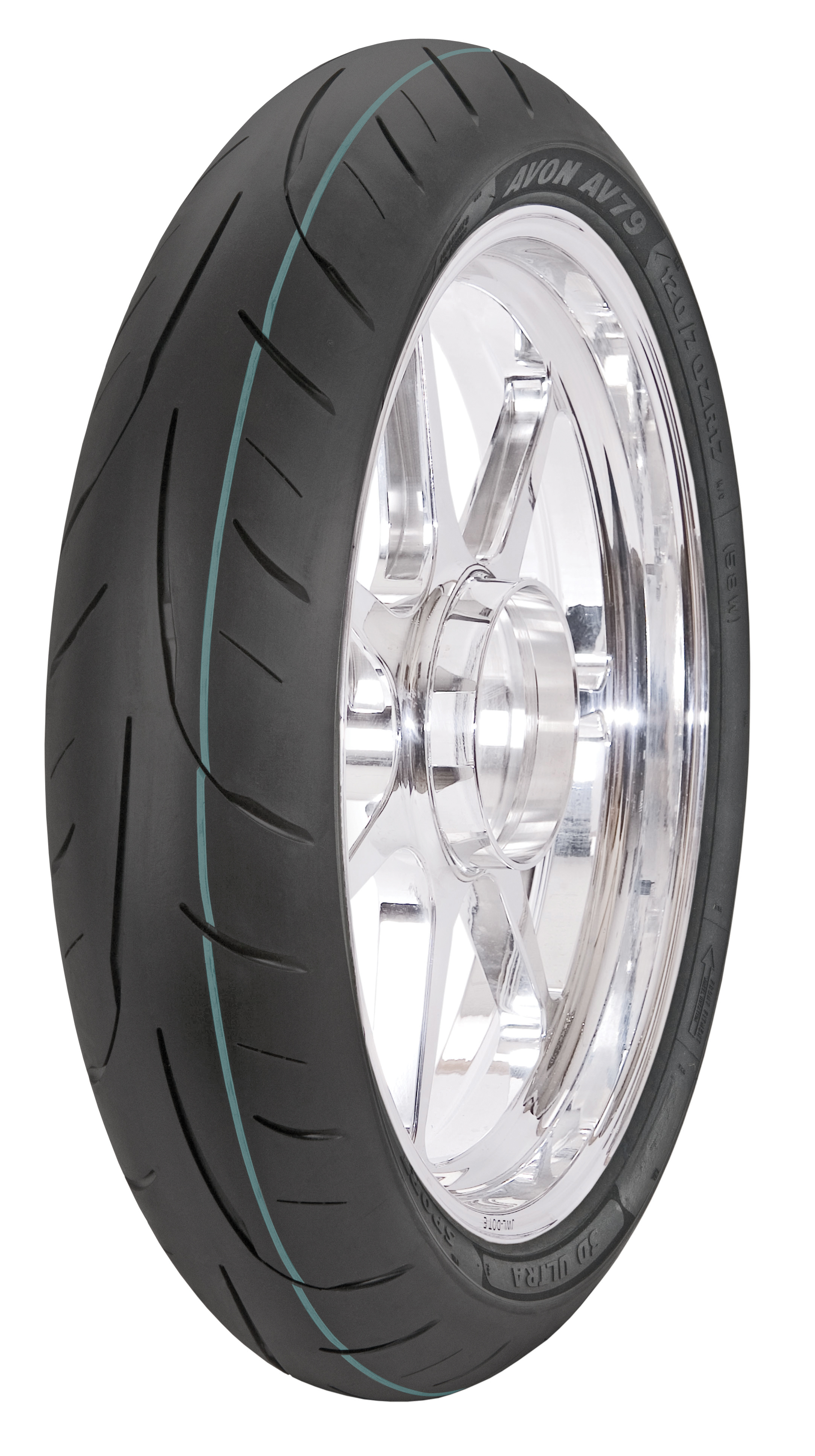 Avon Tyres has launched a motorcycle tyre fitment promotion for the 2014 riding season. From 1 April to 30 June, customers buying a pair of Storm 3D X-M, 3D Ultra Sport and 3D Ultra Supersport tyres from approved Avon stockists will get £20 off the fitting fee, or £10 off for one tyre. Avon motorcycle tyres are designed, developed and manufactured in Melksham, Wiltshire.
Doug Ross, head of global motorcycle tyre sales for Avon Tyres, said: "As a tyre manufacturer, Avon does everything in its power to create tyres that exceed the demands of its customers; we want riders to go further, with more confidence while costing less. By working with our key retailers, this promotion offers riders a set fitment charge to further save money when choosing Avon."
Introduced in 2013 and benefitting from Avon's vast technical expertise, the Storm 3D X-M is a hypersport-touring tyre that combines the performance of the Storm Ultra tyre with the increased longevity demanded by those who use their bikes for business as well as pleasure. The 3D Ultra Sport offers a balance between grip and tread life for performance bikes, with a softer compound, track ready version, the 3D Ultra Supersport, also available.
Avon is providing a list of participating retailers on its website, Facebook and Twitter pages.