Falken offers 20" SUV replacement tyre for Range Rover Evoque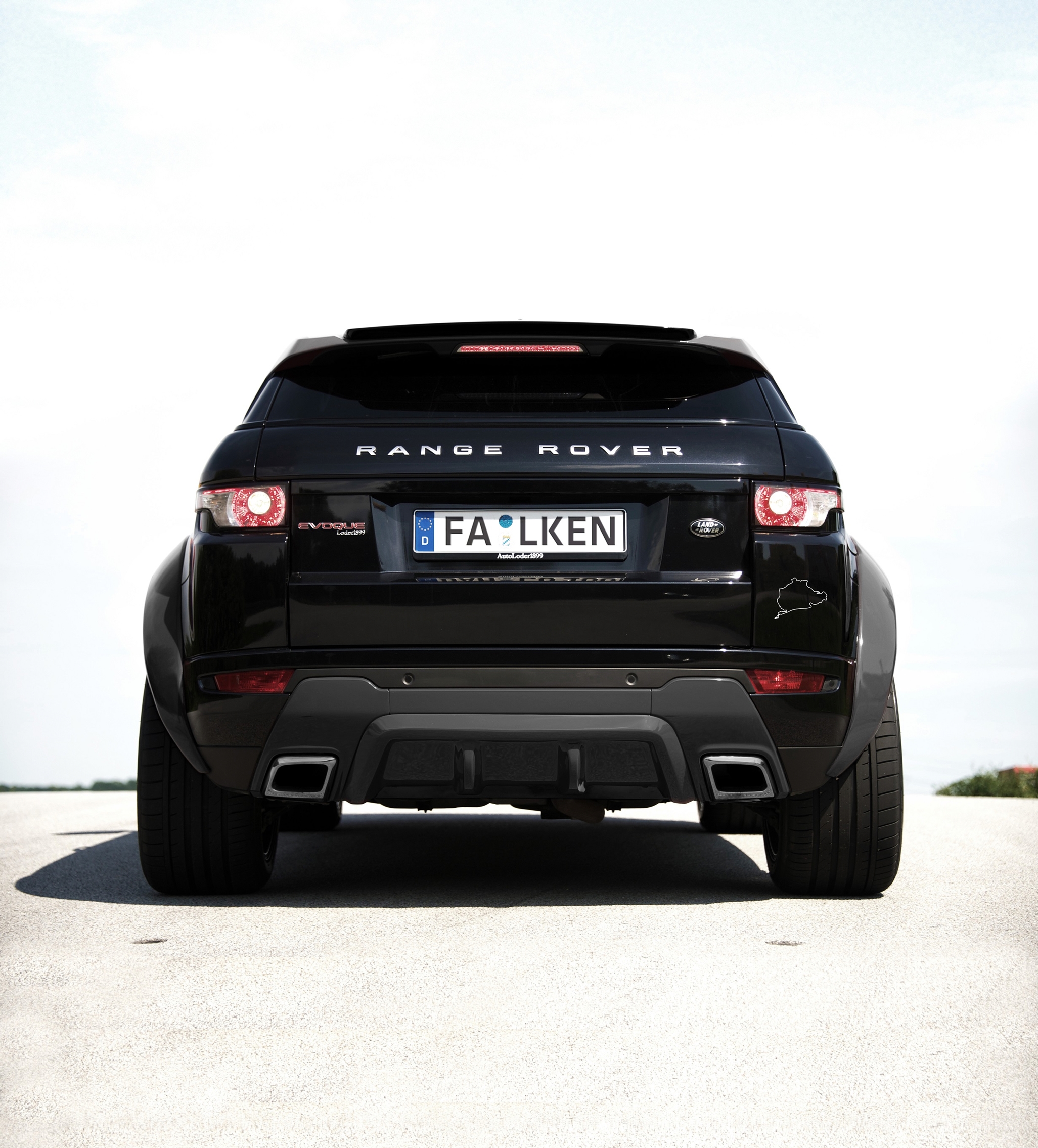 Falken is extending its Azenis FK453CC SUV tyre range to include a 20" size suited to the Range Rover Evoque. The model became famously popular with buyers and reviewers after its launch in 2011, and with sales figures extremely strong across global SUV segments, it makes sense for tyre makers to compete for the Evoque replacement market. The Evoque itself had sales 35 per cent up between September 2012 and September 2013, driving demand in the replacement tyre market for low-profile high-performance tyres that can be specified for heavier SUVs.
Falken said growing demand had led to the extension of its on-road high performance tyre, which was created for more sports-oriented SUVs, providing improved stability and lower noise.
To achieve the balance of improved stability and higher speed requirements, the W and Y rated FK453CC features a more warp-resistant casing construction (dual ply) and its design incorporates an additional, reinforced cover ply and more rigid sidewalls to improve stability, with speed ratings of up to 186 mph.
With many Evoques fitted with large, 19″ and 20" rims, Falken's Azenis FK453CC tyre design addresses the noise issue widely experienced in a sector that is demanding greater refinement. A rounder shoulder and an asymmetrical pattern and phase-shifted tread blocks reduce noise levels by 15 percent compared to Falken's previous SUV tyre. Though the Evoque is among the sleekest of SUVs, Falken's FK453CC tyre also provides increased resistance to hydroplaning, critical for heavier and taller passenger vehicles. Three central grooves, together with staggered sipes that break up the water film, have delivered a seven percent improvement in resistance to hydroplaning.
Now available to order in 18", 19" and 20" sizes, the Azenis FK453CC will be available from authorised dealers from May 2014.