Bosch opens Chinese 'Turbo Systems' joint venture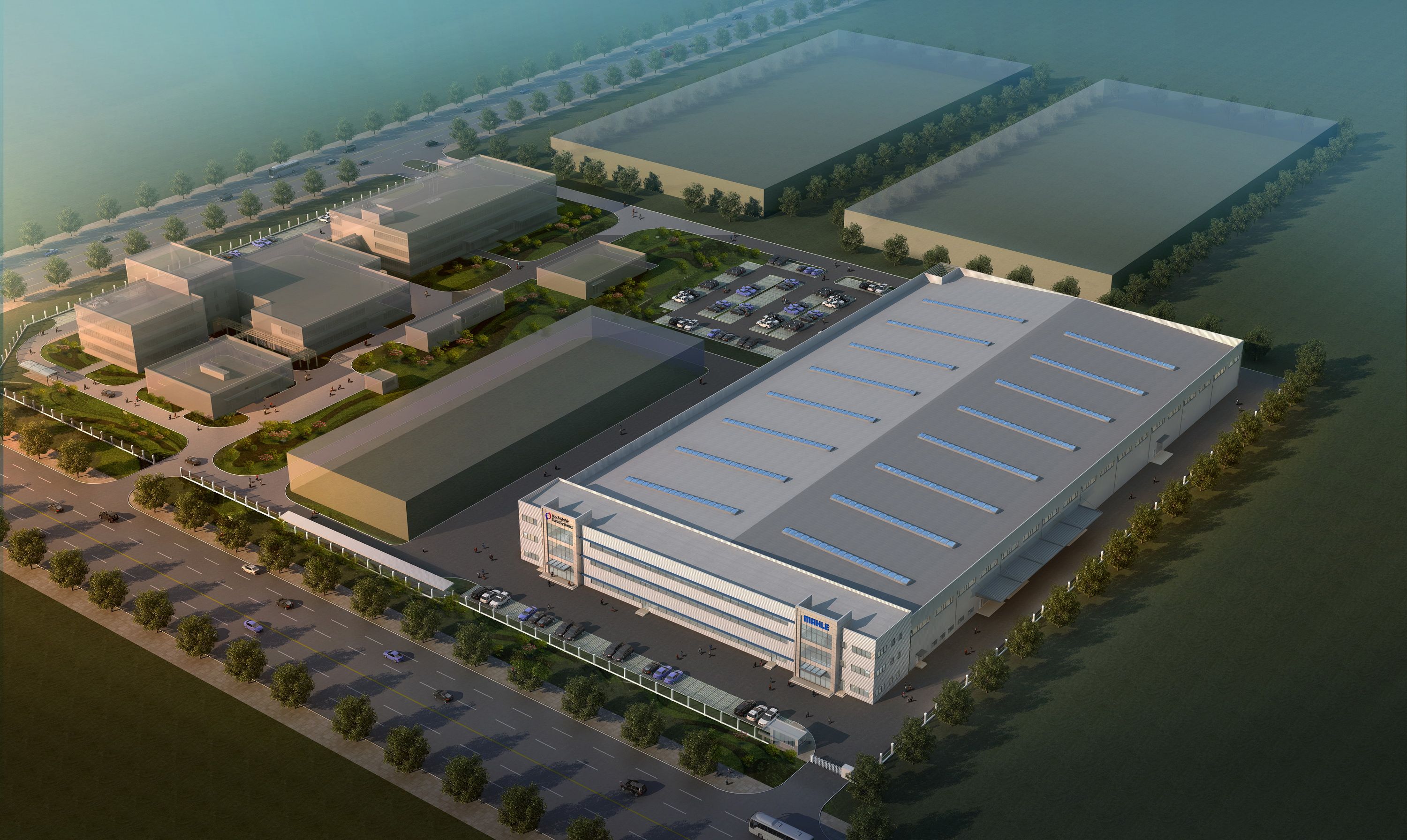 Bosch Mahle Turbo Systems (BMTS) has founded a wholly owned subsidiary in the People's Republic of China. The company will be called Bosch Mahle Turbo Systems (Shanghai) Co. Ltd. and the HQ is currently being built on the Mahle premises at the Shanghai location. In a first stage it will mainly produce turbochargers for petrol engines destined for the Chinese market in a new building covering 5,000 square metres.
The new machinery will be fitted with high-precision equipment, just like the St. Michael plant in Austria, so that local production process steps can be adopted. About 100 new employees will be trained for this purpose at the main locations in Austria and Germany. The installed production capacity amounts to more than one million turbochargers per year. The start of series production is scheduled for the fourth quarter of 2014. So far, three customer projects have already been acquired.