Aeolus bringing full commercial range to CV Show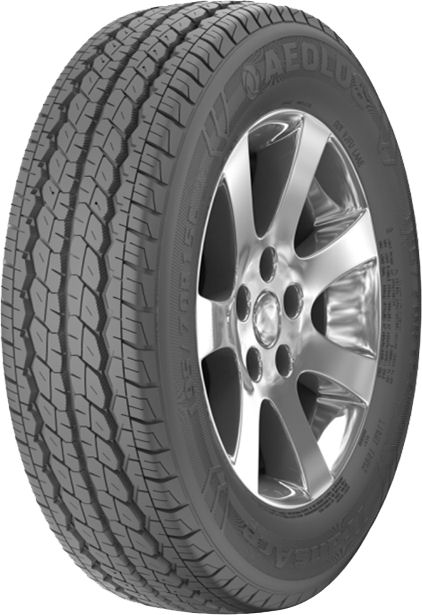 Chinese tyre maker Aeolus says it intends to use its presence at this year's Commercial Vehicle Show to demonstrate the value/performance proposition offered by the brand to buyers and specifiers of commercial tyres. The company plans to exhibit its full range of truck, bus, coach and van tyres in conjunction with exclusive UK distributor Kings Road Tyres.
KRT has been responsible for sales of the Aeolus brand since 2004 and is now exclusive distributor. In January 2014 the wholesaler announced it had extended its distribution agreement with the manufacturer to include its CVR (Commercial Van Radial) range, which includes the flagship Transace AL01 van fitment in 14 sizes, covering the majority of popular light commercial applications.
Tim Bader, KRT's Purchasing and Marketing Manager, commented: "Over the past ten years Aeolus has created a strong name for itself in the commercial tyre sector by creating a distinct price and quality position. We will be reinforcing this great all-round value package to fleet owners and operators at the CV Show, as well as introducing the new Transace AL01 light commercial tyre to the UK market for the first time."
In addition to making tyres that meet UK operator requirements for retreading and regrooving, researchers and tyre designers at Aeolus have also factored in qualities such as driver comfort into their latest products. Since March 2012, all front wheel truck applications have undergone dynamic balance testing and X-ray assessment, before leaving the factory.
Aeolus will exhibit on Stand 3D100 at the Commercial Vehicle Show at the NEC, Birmingham between 29 April and 1 May.