Eldan Recycling opens UK sales office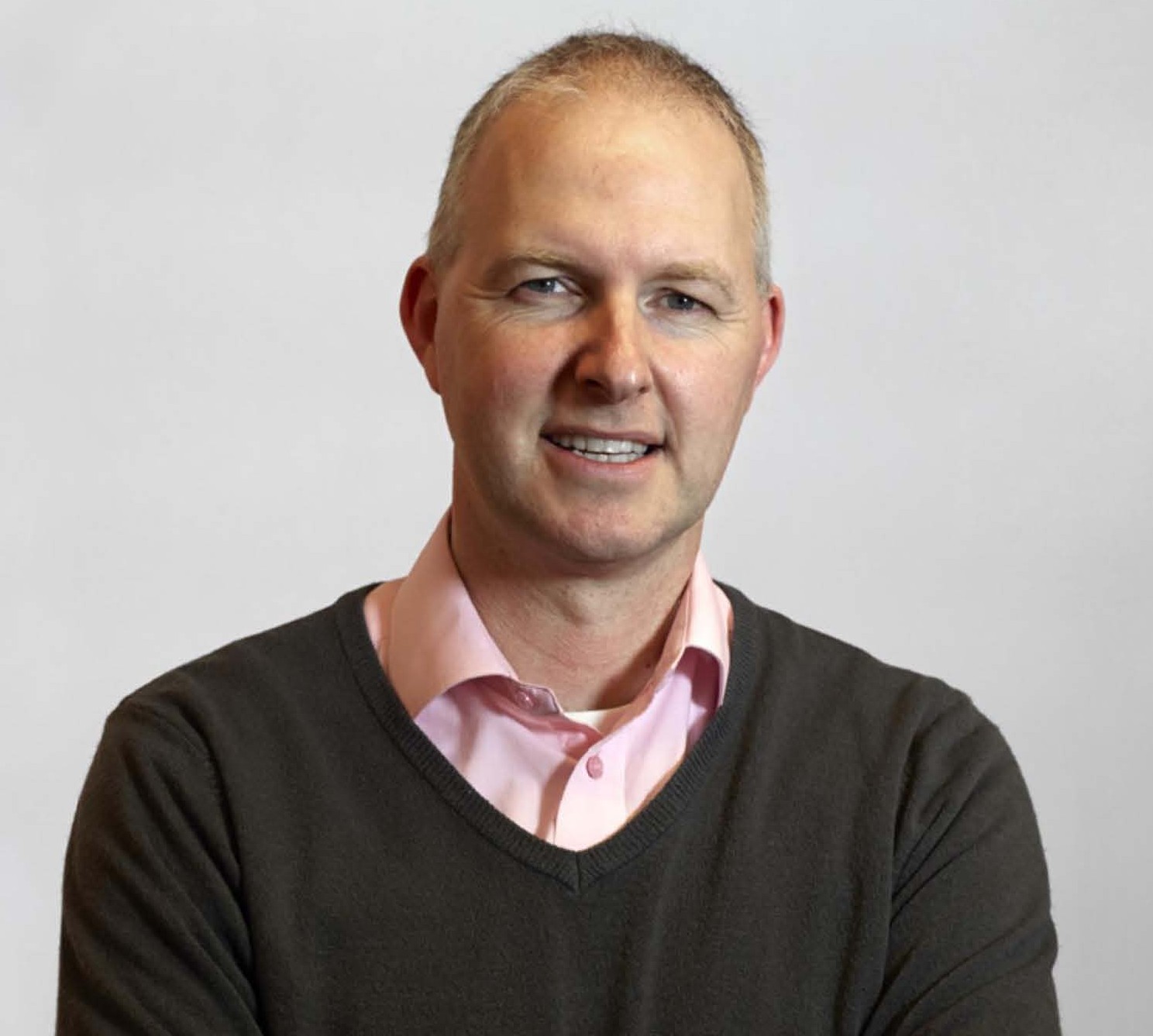 Eldan Recycling A/S has opened a UK office in response to "increasing demand in the UK". Effective 1 January Peter Jones has been appointed as branch manager of the Eldan UK sales office based in Pulborough.
Jones has a background in the recycling industry and extensive knowledge about Eldan recycling equipment. He has been with the Eldan UK agent, MMH Recycling Systems since the 1990s. MMH and Eldan have had a long and very close relationship, and together we have built up a large customer base under the helm of Philip Keatley.
Dr Toni Reftman, managing director of Eldan Recycling A/S commented: "Eldan Recycling has a wide customer base in the UK, and this is a very important region for us. We would not have been as successful as we are today if it where not for Philip Keatley and Peter Jones. When we proposed the idea to open an UK office, Philip immediately suggested that as he is not getting under younger, Peter would be the ideal person to take this next step. Philip is like family at Eldan, he has seen the company grow and will be sadly missed. He will however continue as our agent for South Africa so he will still be on the phone and keeping us busy."
Peter Jones added: "I am very excited to be part of Eldan. Working together, I see us being able to build on a successful platform and a bright future is ahead in the UK".