Bridgestone Europe executive chairman relocates to Brussels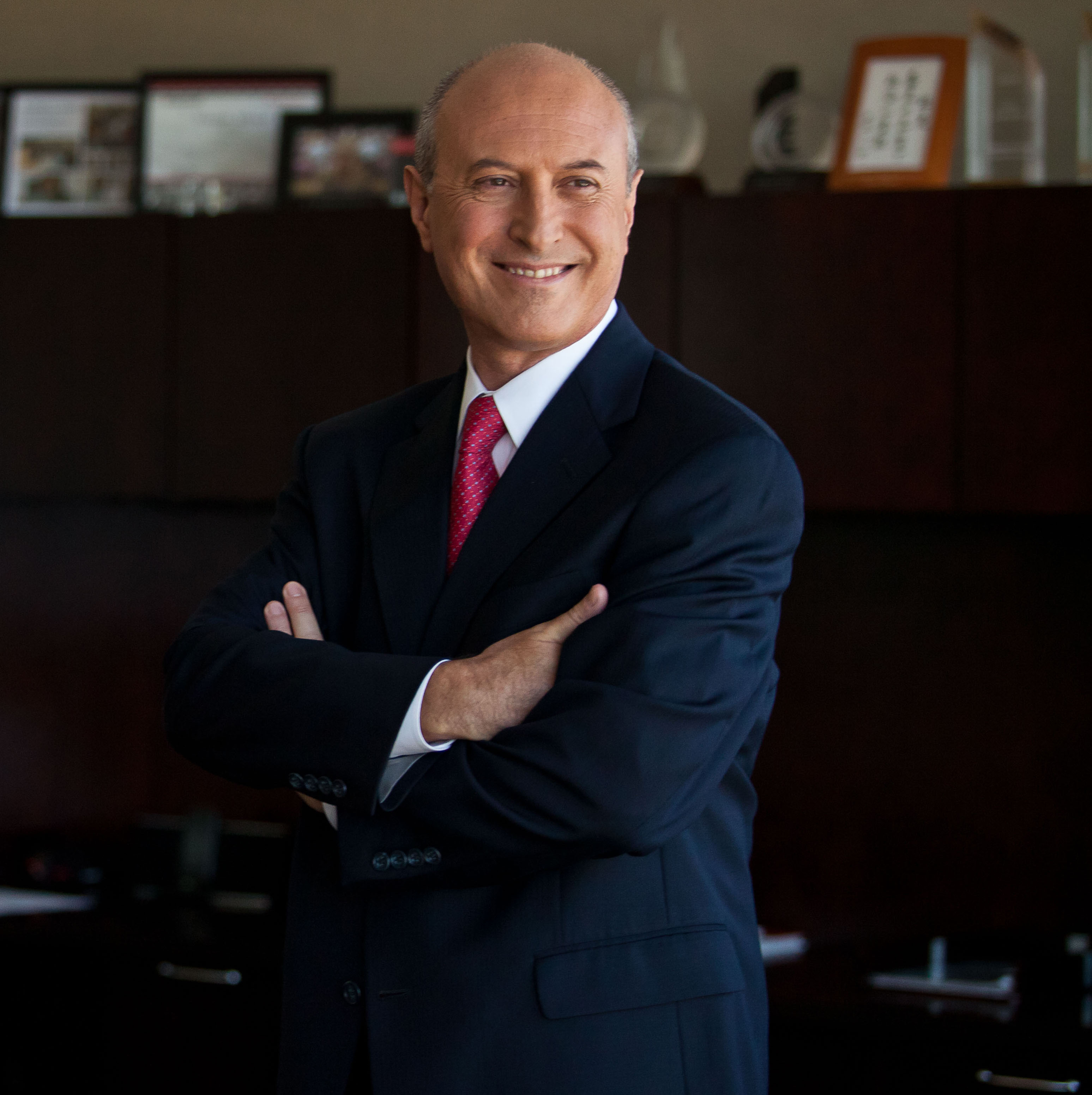 Eduardo Minardi is to relocate to Brussels to make the role of executive chairman, Bridgestone Europe (BSEU) his primary responsibility. Minardi previously served as Bridgestone Americas chief operating officer and chairman, CEO & president of Bridgestone Tire Operations concurrently with the BSEU role he assumed 1 January, 2014.
Bridgestone says the changes are in support of the Group's 2013 Mid-Term Plan and its overarching commitment to deploying top management talent to lead its global business into the future.
Commenting on Minardi's move to the European headquarters, Franco Annunziato, CEO and president of BSEU, said: "The announcement made today – deploying strong global management talent across Strategic Business Unit lines – clearly underscores Bridgestone's continuing commitment to strong corporate governance, cultivating a global corporate culture and utilising the organisation's strengths as a global network to advance the development and promotion of diverse talent with unique and different perspectives.
"I am excited to have Eduardo join with the BSEU team in Brussels and for the opportunity to work even more closely with him. I know I speak for the entire team when I say that we look forward to his expanded role and to tapping into his cross-cultural perspectives and his more than 25 years of international business experience with the Bridgestone Group."