Litchfield launches Nissan GT-R 'cloning' TPMS sensors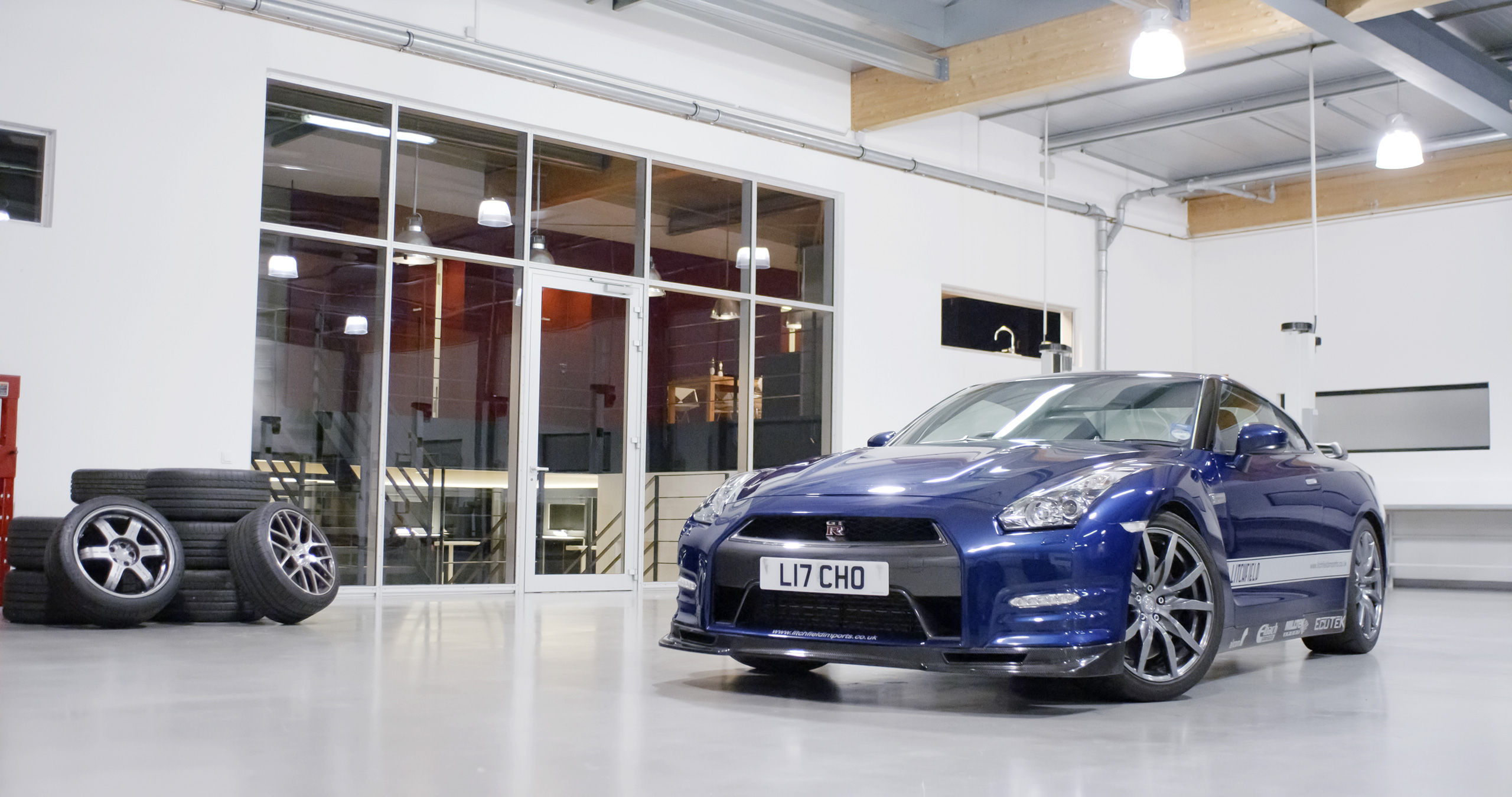 Litchfield has released its latest 'cloning' Tyre Pressure Monitoring System (TPMS) sensors, designed for GT-R owners needing to run multiple wheel-sets. Aimed at solving a problem for its GT-R driving clients, Litchfield says the sensors will be a useful addition to extra winter or track wheels, as drivers will not have to recode the sensors each time they are change.
From the factory, each of the GT-R's OEM TPMS sensors is individually coded to each wheel. If and when the wheels are changed for any reason – track days being the obvious example here – the sensors need to be removed from the original wheels and fitted into the corresponding replacement, before being re-coded to the car. This has to be done by either a main dealer, or high-level specialist like Litchfield with the correct workshop tools.
As the GT-R ECU is only capable of storing one set of TPMS codes, each time are wheels are swapped, a completely new set of sensors has to coded up in order to display correctly on the car's visual display unit. This has meant in the past that swapping track wheels for the day has temporarily lost all TPMS functionality.
Litchfield's solution is to provide 'cloned' sensors, which can be fitted to multiple sets of wheels and are immediately recognised by the GT-Rs TPMS. The new sensors can be added at the point of purchase to any of Litchfield's alloy wheel upgrades for the GT-R, or retro-fitted onto a customer's existing wheel and tyre package. Litchfield is a premier dealer for Toyo, Yokohama and Michelin.
A set of sensors, with fitting, starts from £408 including VAT.