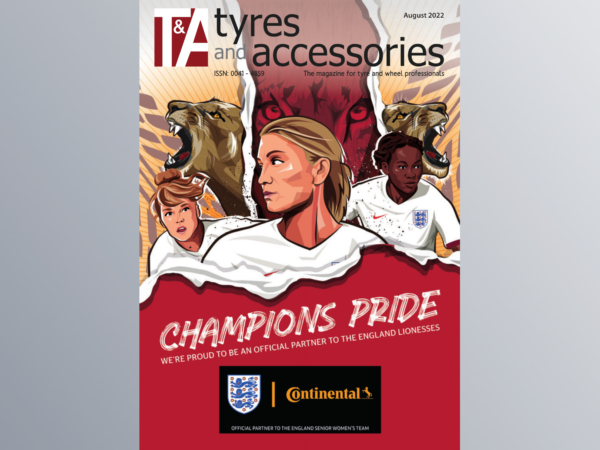 In this issue:
All-Season and Winter Tyres
In the UK, the all-season tyre market has been growing in both value and volume since the new wave of high-quality products from premium brands entered the market. A temperate island climate makes these tyres a very good fit for most consumers, guaranteeing mobility throughout the winter without the extra expense and hassle of a seasonal tyre change, and with much more marginal performance compromises. These products are also making waves in the original equipment market, as car-makers see the benefit of extended mobility, especially in the SUV segment. As mid-range brands bring better lower-cost options into the same space, there is every chance this growth could continue to proliferate. The flipside is the continued contraction of the UK's already tiny winter tyre segment, which retreats into a highly specialised niche. European markets, especially in the north, remain a lot more friendly to winter tyres, and as a result product innovation continues to be strong. Tyres & Accessories looks at these product segments in more detail in the August issue.
Nexen's new all-season generation – 38
Davanti's Alltoura 4-Seasons – 40
Falken Eurowinter HS02 & HS02 Pro – 42
Kumho WP52 car, SUV ranges – 48
Aftermarket – batteries, brakes & diagnostics
Halfords Autocentres' expansion into the top-table of tyre retail is indicative of a wider move towards mechanical work in tyre-orientated garages. Now, many fast fits generate somewhere around 50 per cent of their income from non-tyre business. So with that in mind, August's Tyres & Accessories takes a closer look at what we loosely term "the aftermarket". This includes (but is not limited to) batteries, components that are increasingly important to drivers as result of increasing take-up of technologies such as stop-start engines; brakes, which will always be a requirement for vehicles to stop, whatever their chosen method of propulsion; and diagnostics, an area that has continues to grow in importance, especially because of the advent of ADAS – technology that can be complex and expensive to negotiate.
13% Global aftermarket growth – 22
Air con recharge demand surges – 24
NGK renamed as Niterra – 28