Launch Tech UK's latest ADAS calibration equipment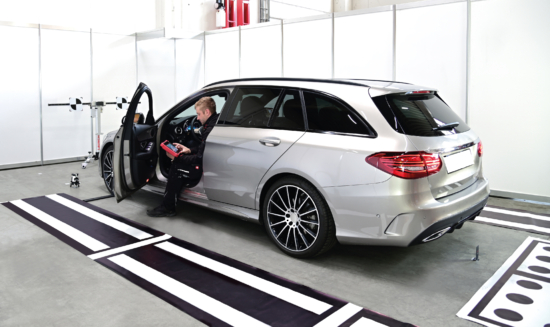 Launch Tech UK has revealed its new passenger car advanced driver assistance systems (ADAS) calibration equipment, ADAS PRO+ and ADAS Mobile.
ADAS PRO+ is an ADAS calibration tool that meets the requirements of daily ADAS calibration for car workshops. X-431 ADAS PRO+ contains the main frame, wheel clamp, target holder, laser range finder, range indicator and calibration target.