Launch UK named Best Business 2016 by Launch Europe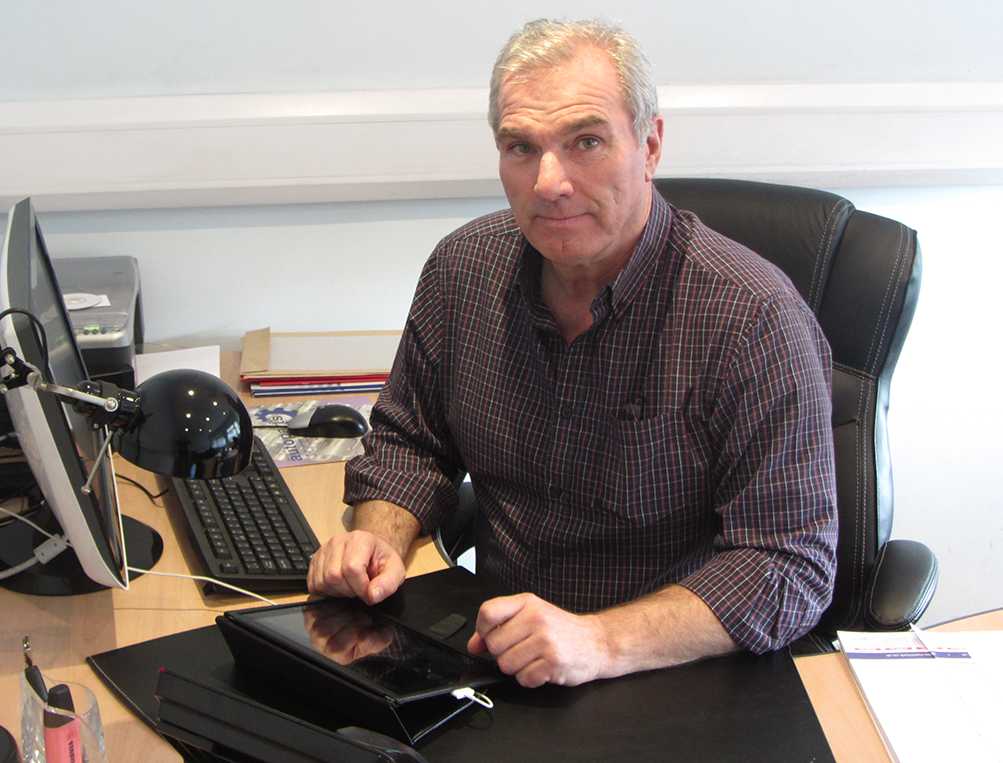 Launch UK has been named "Best Launch Business 2016" by the brand's European division.
The UK operation, based in Plymouth, is the only genuine distributor of Launch products in the UK and this award acknowledges the high quality of its customer service from the point of sale through to aftersales support.
Launch UK prides itself on raising awareness to the full potential of the diagnostic products produced and supplied by the prestigious Launch brand.
Dave Richards, Launch UK managing director was delighted with the win, commenting: "This recognition reflects the true quality of our products and also highlights how highly we are regarded in the UK aftermarket. Only Launch UK can provide genuine quality Launch branded diagnostic equipment, backed up with technical support, 24-month warranty and, on our professional range, two years free software updates worth £425."
Launch UK is set to exhibit at Automechanika Birmingham 2017, promoting and demonstrating the potential of its full range of automotive diagnostic tools on stand 19A81.