PCL appoints Trevor Swift area sales manager for M62 corridor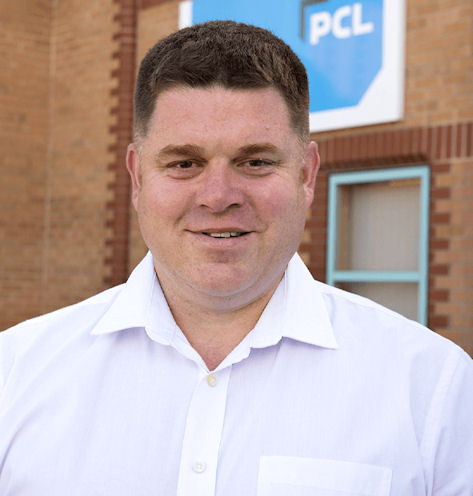 Trevor Swift has joined PCL as the company's new area sales manager for the M62 corridor, covering the coast-to-coast region from Hull to Liverpool. Bringing extensive experience in the B2B automotive aftermarket and hardware industries, Swift has been getting up to speed on the potential for PCL's pneumatic equipment portfolio before setting out in the field to meet customers.
With relationship management a priority, he will be keeping customers equipped whilst looking for new avenues for them to explore and expand their business. With a proven track record in the strategic management of high turnover territories for over 15 years, Swift will also be seeking opportunities to develop new and existing business for PCL, whilst increasing awareness of the world-leading brand across the region.
The new area sales manager has already undergone an intensive induction at PCL's Sheffield HQ, gaining an in-depth understanding of the business and its dedication to a customer-first approach, with a commitment to building long-term partnerships. "I've received an extremely warm welcome from PCL and have thoroughly enjoyed my induction, which included an introduction to every department and detailed product familiarisation," says Swift. "I am now looking forward to getting out on the road to drive business forward, crossing paths with existing customers and hopefully a lot of new ones."
Sales and marketing director Lee Wright adds: "Trevor has excellent experience in developing and maintaining local and national accounts, and is dedicated to understanding the individual needs of a customer's business. He is therefore ideally suited to this role with PCL and the company's ethos of developing long-term relationships through identifying and maximising opportunities to benefit all. We are pleased to welcome him to the team."