Lodge Tyre wins Gold investors in people award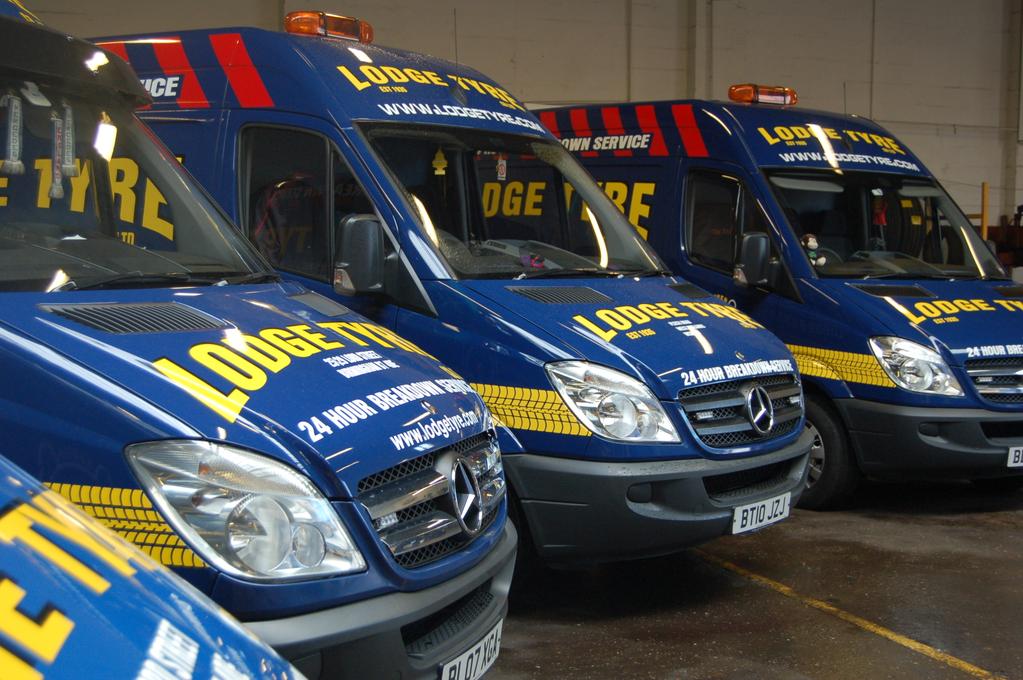 Investors in People has awarded Lodge Tyre Company Ltd with its investors in people gold accreditation. Gold accreditation means the company has the policies in place and that everyone – from the directors to apprentices – takes ownership for them taking place. Only 17 per cent of accredited organisations achieve the gold standard.
Lodge Tyres has seen sustained growth over the years which has been built on "quality led service delivery to the motoring public, haulage industry, blue light organisations and public authorities throughout its 50 plus depots", according to the company.
Paul Devoy, CEO of Investors in People, welcomed Lodge Tyre's accreditation: "We'd like to congratulate Lodge Tyre. Gold accreditation on We invest in people is a fantastic effort for any organisation, and places Lodge Tyre in fine company with a host of organisations that understand the value of people."
Andy Christmas, managing director of Lodge Tyre commented: "This Gold accreditation is dedicated to our hard working and committed team who make the difference every day to our continued success and we cannot thank them enough. They are an amazing team, and this is their award"