Metzeler Karoo 4: Generational improvement in on-/off-road performance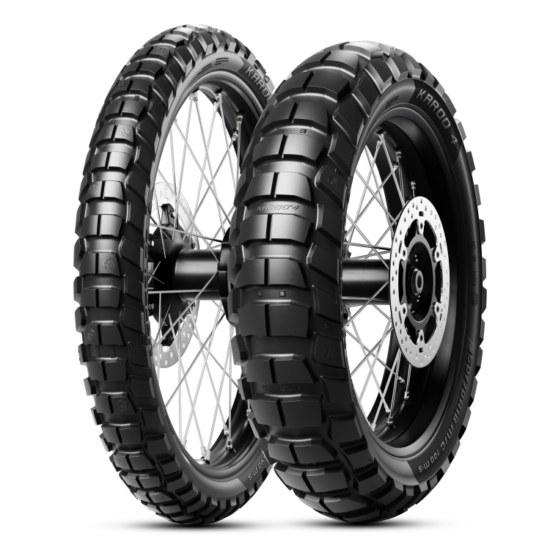 A successor to the Metzeler Karoo 3 will soon arrive, and thanks the brand's commendably no-nonsense approach to naming, it will avoid confusion by adopting the Karoo 4 moniker. Metzeler claims the new tyre delivers improved performance both on and off the road.
The manufacturer says it engineered the new, patented tread design to offer better overall handling on the latest generation of large adventure motorcycles, alongside improved tyre behaviour in wet conditions. Off-road performance has also been boosted, especially on softer surfaces like sand, mud and clay. All sizes carry a mud and snow rating.