Virtual plant aiding Maxion Wheels' production efficiency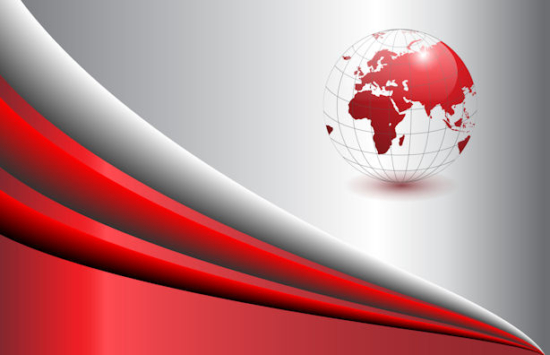 In order to optimise the efficiency of its aluminium wheel production facility in Limeira, Brazil, Maxion Wheels has created a virtual replica of the plant's production processes. By employing 'Digital Twin' technology, the world's largest wheel manufacturer can anticipate how the actual plant performs under specific conditions, thereby ensuring it achieves the highest levels of efficiency and efficacy. Maxion now intends to roll out the technology at other facilities around the world.
"Digitalisation of our business has been underway for several years," comments Zeferino Neto, president of Maxion Wheels' Americas business unit. "With Digital Twin technology, we are collecting and visualising our aluminium wheel product design, process simulation, and artificial intelligence data all in one place, creating virtual operating models and calculations that enable smarter decisions thereby increasing the effectiveness of our manufacturing assets."
"Maxion Wheels produces light vehicle aluminium wheels on five continents," adds Carlos Lopes, director of advanced engineering for Maxion. "This Digital Twin, Brazil-born project will be exported to our aluminium plants around the world as powerful digital ammunition to further enhance our global effectiveness."
Finep, Brazil's Ministry of Science, Technology and Innovation, as well as the country's Ministry of Economy, are supporting the R$3 million (£402,000), 30-month project with funds provided by the Rota 2030 Program and matched by Iochpe-Maxion.