Bridgestone closing non-tyre facility in Japan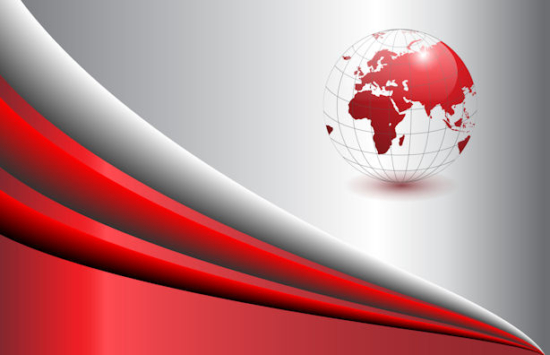 Bridgestone Corporation is currently restructuring its non-tyre Diversified Products business and has announced its intention to close a factory in Japan as part of consolidation efforts related to production of automotive seat pads. It will close the Bridgestone Chemitech plant in Ageo, Saitama Prefecture in the fourth quarter of 2023 and consolidate operations within the three remaining facilities dedicated to automotive seat pad production – Bridgestone Chemitech's Nabari and Hofu sites as well as Bridgestone Diversified Chemical Products' Tosu plant.
As of 30 September 2021, the Ageo plant employed 63 people. Bridgestone expects all of these "highly skilled" employees to continue working for Bridgestone Chemitech. The company anticipates that its closure plans will only have a minor impact on its consolidated financial results for 2021.