Falken nominated twice at 2021 International Motor Film Awards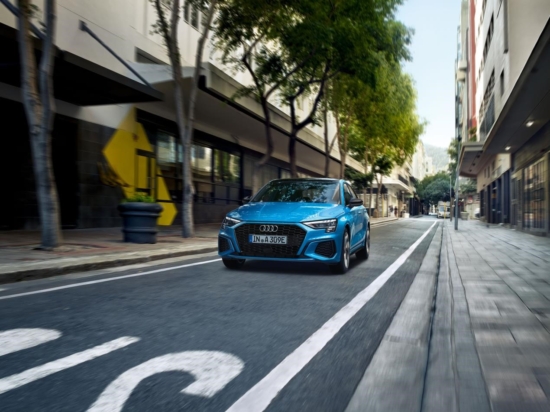 Falken has received two nominations for its films at the "International Motor Film Awards 2021". The series #passthewheel (Best Journalistic Film), released in summer 2020, and the annual film about the Nürburgring 24-hour race (Best Event Film), are both on this year's shortlist for the prestigious awards. Last year, Falken's film, "20 Years in 20 Stories", created to mark two decades of the tyre brand at the Nürburgring, was the first from a European tyre brand to be nominated for "Best Documentary Feature".
The winners of both the 2020 and this year's International Motor Film Awards are due to be announced at a ceremony in London, on September 15th, 2021.
"Over the past decade, Falken has become synonymous with the quality of its film content," says Falken's marketing supervisor, Dennis Wilstermann. "We enjoy a close working relationship with Toby Kahler, who is able to visualise just what we are looking to create. 2020 was a very challenging year for everyone so both of these films reflected the desire to travel and come together when we can. It's an immense privilege to have been nominated for two categories this year, in an increasingly competitive world of automotive content."