Toyo USA raises tyre prices by up to 8.5%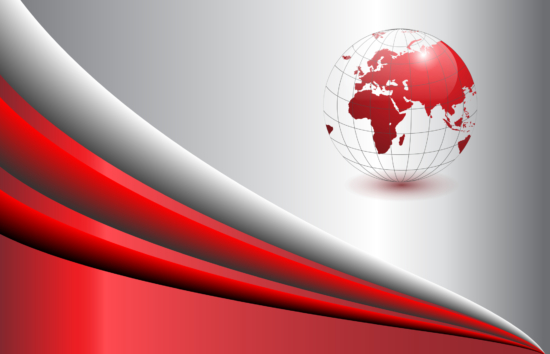 As of 1 August 2021, Toyo Tire USA is increasing its prices "across all tyre categories" by up to 8.5 per cent.
The Japanese-based tyre manufacturer reports that the price increase is due to continued increases in raw materials and logistics costs.
Toyo USA reports that it currently offers ttres for vehicles in the light truck, SUV, crossovers, sports car, luxury, hybrid as well as commercial truck segments.