Continental reopens Mazatlán, Mexico retreading factory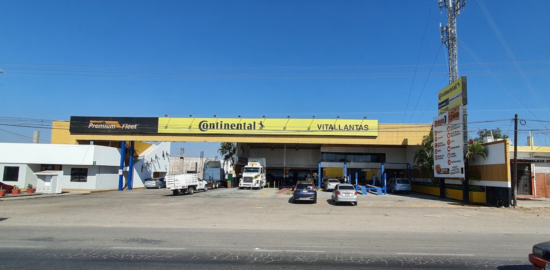 Continental has reopened its Mazatlán, Sinaloa, Mexico retreading factory in alliance with Vitallantas Servicio. The tyre manufacturing partners report that the implementation of a more functional and sustainable system helped make the reopening possible.
Key developments include: "more efficient lighting; more efficient and safer air network; better collection of rubber and dust waste, self-sufficiency of electrical energy with photovoltaic panels, protected with a renewed fire-fighting system, micro-plant for wastewater treatment, washing and irrigation in work areas."
As part of the reopening plan, the factory footprint has been rearranged in order to result in a 10 per cent large production space, a larger and safer area for electrical controls, local news sources reported.