Brembo fourth-quarter net profit up +17.5%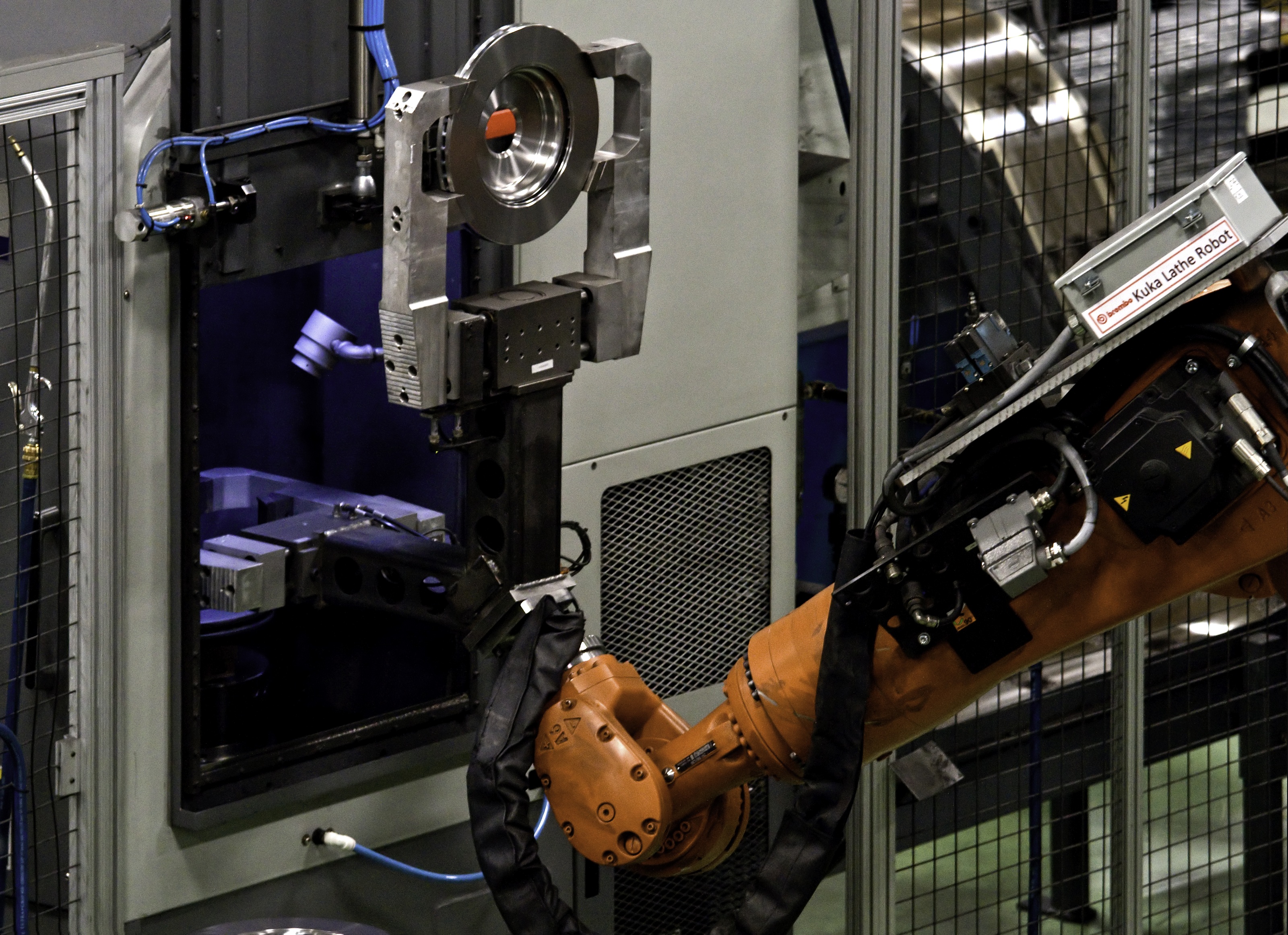 Italian brake manufacturer Brembo has reported increased fourth quarter sales and pre-tax profits despite the corona-related loss in annual turnover the firm also reported. Fourth quarter 2020 revenues amounted to 649.7 million euros, up 4.5 per cent compared to the same period of the previous year. Pre-tax profits were (EBITDA) were 121.6 million euros (EBITDA margin: 18.7%). As result, the company's net debt position improved by 121.0 million euros compared to 30 September 2020.
However, the full-year figures reflected the wider impact of the global pandemic in Brembo's turnover. Total sales revenues were 2,208.6 million euros, down 14.8 per cent compared to the previous year (-13.3% on a like-for-like exchange rate basis). Pre-tax profits (EBITDA) were 388.7 million euros (EBITDA margin: 17.6%), with net investments at 187.8 million euros.
Chairman Alberto Bombassei stated: "The results approved today by Brembo's Board of Directors are proof that the Company was managed effectively and carefully in a critical year, succeeding in protecting the Group's profitability by rapidly and incisively containing the negative impact felt by the reference market. Brembo's performance in 2020 bears witness to the Group's solidity and allows us to resume the distribution of dividends to our shareholders, after the suspension of last year due to the outbreak of the Covid-19 pandemic.
"Our performance in the fourth quarter was particularly encouraging: our main markets of operation showed signs of a recovery, particularly China and India which grew at double-digit rates. Although the market scenario continues to be shaped by considerable uncertainty, Brembo began 2021 with solid fundamentals, determined to respond to the impact of the health crisis by continuing to protect the health of its employees and to support its clients in rising to the challenges and taking advantage of the opportunities offered by a rapidly changing automotive industry, thanks to innovative solutions in pursuit of increasingly sustainable mobility."