Micheldever people and pedal power proves rewarding for charity month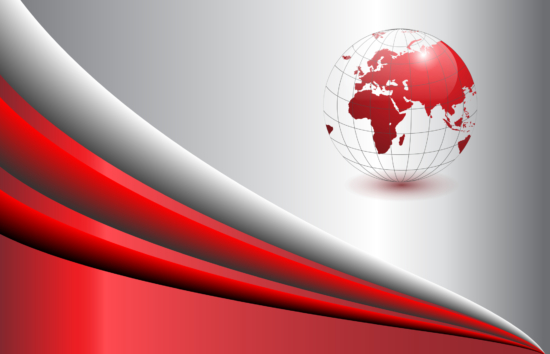 Micheldever Tyre Service's wholesale team covered almost 2000km by foot and bike in raising £11,000 for men's health charities in November. The 28-strong team is sending the funs to organisations involved in providing support and raising awareness for prostate and testicular cancer, mental health, and suicide prevention. Various team members also sported newly grown moustaches for "Movember".
Graham Mitchell, MTS wholesale director said: "It's been an incredible effort by everyone in the team and we are really proud to have raised £11,000 for the charities involved.
"I know a lot of us have found it hard, either explaining stupid looking moustaches on important business calls or hitting the distances on cold Autumn evenings, but everyone has really rallied to the cause to help us hit our fundraising targets.
"Those not taking part have also been amazing in contributing both financially and motivating the team, so we give thanks to them in what has been a fantastic all-round effort by everyone involved."
Following the month-long challenge, MTS staff members were happy with their achievements. Russ Barratt said: "Now I know 60km in November is not an athletic miracle but there were times when, if I hadn't been part of this challenge, I would have made my excuses and not ran…. especially during the two weeks isolation where the treadmill had to become my friend!"
Tom Phelps said: "I wanted to challenge myself with this opportunity. I normally run around 8k a week, so the 100k in a month has been a challenge, but I am so happy to have hit this and contributed with £350 in funds towards an incredible team total."
Tim Peacock said: "I thought the running task was going to be really tough. However, it forced me off the sofa and before I knew it, I had run further than I had ever done before – both total miles in a month and for an individual run – so I am really pleased with that."
Readers can find the MTS team fundraising page here.