Micheldever becomes BFGoodrich brand's official UK 4×4 wholesaler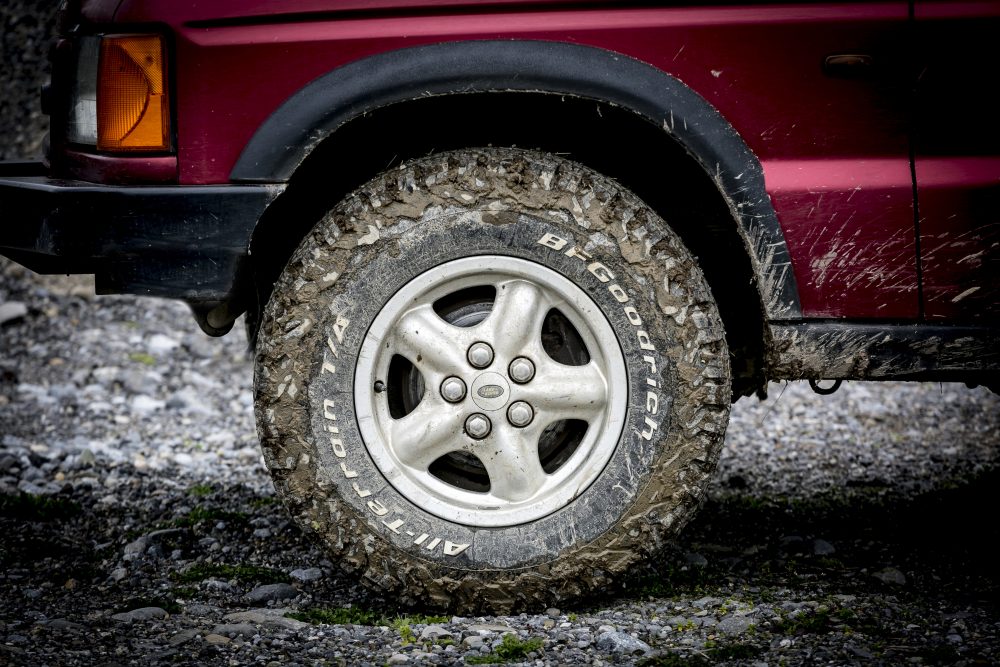 Winchester-based Micheldever Tyre Services – which has established a wholesale distribution network of 15 sites around the country, supplying over 6,000 retailers nationwide – will stock a large selection of BFGoodrich's All Terrain T/A KO2 and Mud-Terrain T/A KM3 ranges, helping to ensure excellent product availability throughout the year.
Martin Thompson, BFGoodrich go to market manager, says: "We've worked closely with Micheldever for a number of years and we are delighted to formally announce them as the brand's official preferred 4×4 wholesale partner across the UK."
Widely recognised as a world leader in off-road tyres, the BFGoodrich brand is marking its 150th anniversary this year, having started manufacturing tyres in Akron, Ohio, in 1870.
"The Micheldever Tyre Services and the BFGoodrich brands share a lot of the same principles and qualities," adds Thompson. "BFGoodrich tyres are recognised the world over for their go-anywhere capability and we are proud of our rich heritage in the 4×4 sector.
"Micheldever Tyre Services has extensive off road tyre expertise and as market leader for All Terrain and Mud Terrain supply in the UK, are the obvious choice to act as the brand's preferred wholesaler."
Graham Mitchell, wholesale director at Micheldever Tyre Services, says: "BFGoodrich is a premium professional 4×4 brand and as a wholesaler with a strong reputation in the off-road market, it's one we are very happy to be associated with.
"It's a hugely popular brand for both professional and recreational 4×4 drivers, delivering products with great traction, toughness and longevity – all the qualities our customers look for when choosing their off-road tyres."