Kordsa is lightening EV batteries with its carbon fibre fabrics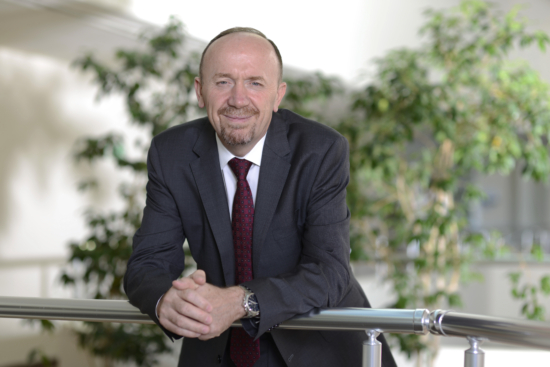 Expanding its competencies with investments in the composites field, reinforcement leader Kordsa will supply British company TRB Lightweight Structures with carbon fibre fabrics for TRB's mass production of EV battery enclosures.
Lightweight composites are a key element for the development of electric vehicles and sustainable transport solutions. Placing sustainability at the heart of its operations, Kordsa is collaborating with industry leaders to support a sustainable future. Kordsa has recently secured a supplier agreement with TRB Lightweight Structures, a global high-volume composites manufacturing company. TRB is using Kordsa's carbon fibre fabrics in the manufacture of their composite battery enclosures for EVs.
The project was initiated at TRB facilities in the UK, and will continue at the company's US facilities in Kentucky. Kordsa's strong global supply chain will enable the company to provide carbon fibre fabrics to TRB both from Turkey and its US-based company, Fabric Development Inc. Kordsa launched shipments to the UK in November to support TRB's mass production of EV battery packs.
Commenting on the TRB cooperation, Kordsa CEO Ali Çalışkan said: "Through this project, we are now reinforcing a wider area of life with our new collaborations in the field of composites. This valuable supplier agreement with TRB will enable the use of our carbon fibre fabrics in EV battery packs, helping reduce their weight without compromising their quality. We are pleased to work with TRB, with whom we share a similar vision for the future – to contribute to the world's successful transition to sustainable transportation."