NMDA introduces "Safe to Ride" campaign for motorcycle dealers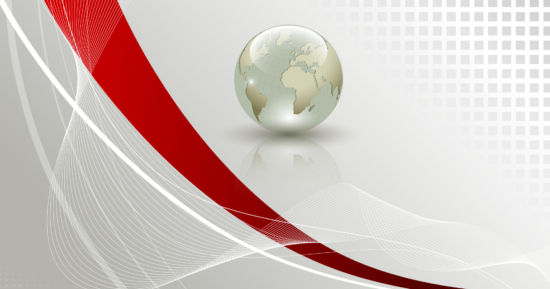 The National Motorcycle Dealers Association (NMDA), which represents motorcycle dealers in the UK, is introducing its 'Safe to Ride' campaign. The purpose of the campaign, says NMDA head Paddy O'Connell, is to "promote the use of motorcycles as an ideal alternative to public transport."
In these days of tiering systems and local lockdowns, thanks to COVID-19 legislation, the NMDA believes that Powered Two Wheelers (PTWs) are not only a great way to keep 'COVID Safe', but they offer the public so much more; for example, they are safe to ride: social distancing and 'face coverings' are always required. In addition, ownership is very affordable and running costs are low.
On the road, journey times are quicker, with fewer traffic jams, plus parking is easier and often free. From an environmental perspective, PTWs offer low emissions and incredible fuel economy.
It could not be easier to get onto a PTW and out on the road. With just a single day of Compulsory Basic Training, anyone from the age of 16 (with at least a provisional license) can be out and riding at least a 50cc/4kw moped.
O'Connell added; "Following the strong uptake of PTWs in the summer months, NMDA will continue to work with dealers to encourage more people into the motorcycle world".