Bush Tyres opening two retail sites and a new warehouse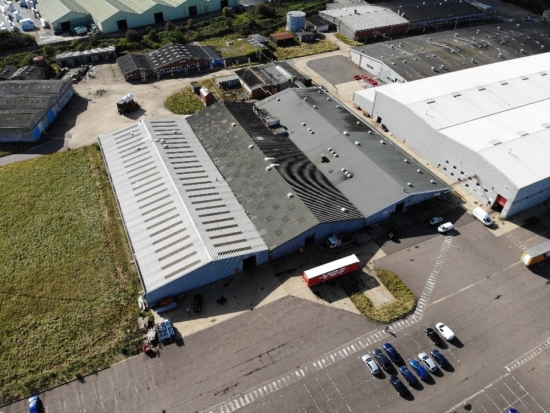 Bush Tyres is set to open three new locations during the next couple of weeks. First off, the company is opening retail centres in Norwich and Immingham. In addition, Bush Tyres has invested in a new 70,000 square foot warehouse as well.
According to the company, the Norwich location will be a full class VII MOT centre, covering a 15,000 square foot area, with a mezzanine on top of that. Staff are close to completing construction and equipping work across the three sites, with a new tyre elevator and offices installed at Norwich and a new mezzanine being fitted at the Immingham location. Bush Tyres representatives told Tyres & Accessories that it is unlikely that there will be further infrastructure investments of this scale during 2020, but "hopefully more on the horizon for 2021".
Prior to the most recent investments, our 2020 UK tyre retail table showed that Bush Tyres is the 17th largest tyre retailer in the UK, with 21 depots.
Excerpt from T&A's 2020 UK tyre retail ranking
| | | | | | |
| --- | --- | --- | --- | --- | --- |
| 15 | Merityre | 24 | 25 | 24 | -1 |
| 16 | Exhaust Tyres & Batteries (ETB) | 23 | 22 | 24 | +2 |
| 17 | BA Bush and Son Ltd | 22 | 23 | 21 | -2 |
| 18 | Farmer Autocare | 18 | 18 | 19 | +1 |
Source: T&A research