PCL appoints new senior buyer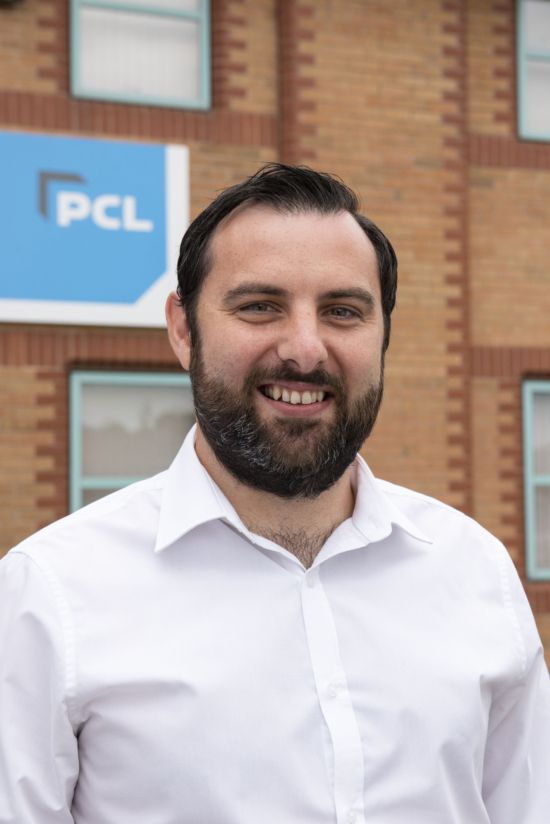 PCL has appointed Aaron Williams as senior buyer in order to focus on supply chain efficiency. Williams joins PCL following roles at Anixter, the global distributor of network and security, electrical, electronic and utility power solutions, and Victor Marine, specialists in the design and manufacture of tank washing machines, gas freeing fans and oily water separators.
He spent 11 years at Anixter, working his way up from Junior Buyer to Category Lead, dealing with big contracts including Babcock and BAE, ensuring they had the MRO products required to build ships and aeroplanes, from PPE to industrial consumables such as tools, seals and gaskets. Williams then moved to the post of Purchasing Manager at Victor Marine, becoming heavily involved in operations and responsible for all procurement.
Aaron Williams commented: "PCL has the structure and support network needed to help you work effectively and make progress. I feel I can make a difference and see the benefit of that difference….Choosing key suppliers where you have a relationship means they are more willing to support with rebates and stock holding and you can then do the same for the customer, so there are no gaps in the supply chain."
Welcoming Aaron to PCL, Finance Director Roz Shepherd said: "Joining in the midst of a pandemic is a challenge, but Aaron has quickly got to grips with our operations and we are confident he has the expertise to get the supply chain working harder for us, bringing benefits for both PCL and our customers that will be especially welcome during these difficult times. We are delighted to have him on board."