April 2020 motorcycle registrations one-sixth of April 2019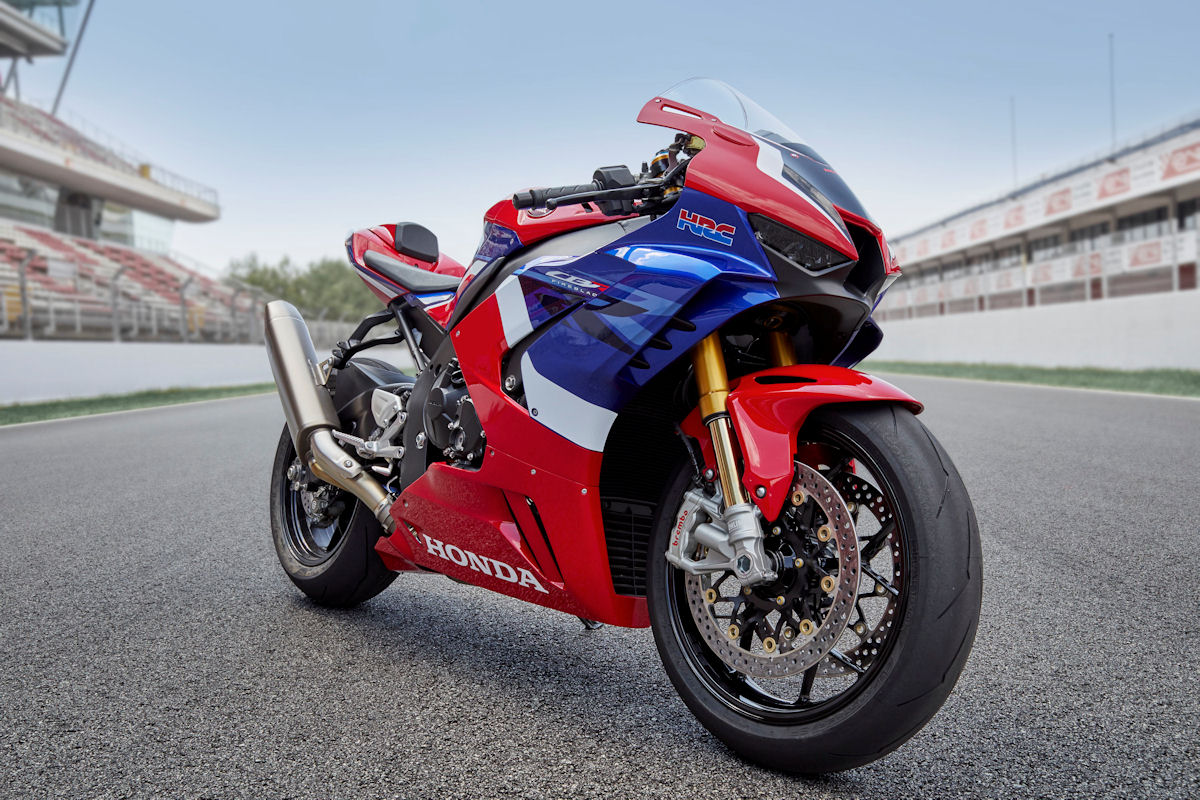 According to figures from the Motorcycle Industry Association, just 1,623 new motorcycles were registered in April, down from 9,820 in the previous April. Year-to-date, the market has declined by -31.1 per cent, from 36,951 in 2019 to 25,451 in 2020 so far.
All sectors of machine were negatively affected, with 'touring' motorcycles plummeting -96.3 per cent, while even the least affected 'scooters' registered a loss of -69.2 per cent.
"The full effect of dealership closures was felt in April 2020 with a -83.5 per cent drop in registrations against April 2019," said Stephen Latham, head of the National Motorcycle Dealers Association (NMDA) which represents motorcycle retailers across the UK.
Honda once again was the best-selling brand with 312 new motorcycles, but preference for low powered and cheaper vehicles allowed Lexmoto to climb to second with 177 registrations.
Latham continued: "Most of the small number of registrations in April are likely to have been from online sales, with many being sold to key workers as a safe, independent option to travel to work.
"With the ongoing lockdown, many motorcycle businesses are looking to having a digital presence to sell new and used bikes online. This will help them weather the storm against them as we reach almost two months of closures, and the NMDA will continue to support their businesses throughout."