HP Tuners MPVI2 tool also offers workshop diagnostics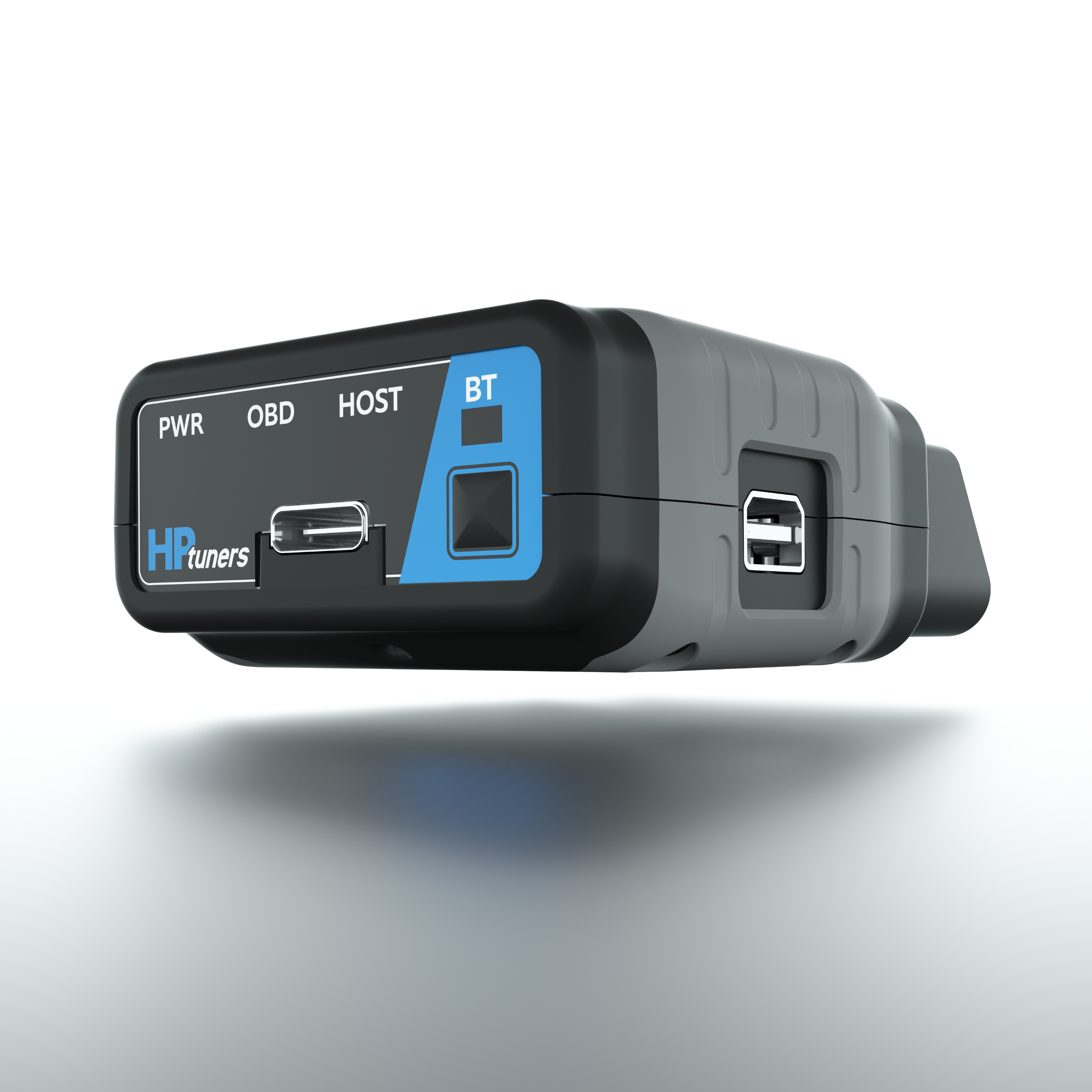 Although the HP Tuners MPVI2 is a tuning tool first and foremost, its processing power allows it to create precisely calibrated engine maps. This also means that technicians can use the MPVI2 to log vehicle specific engine and transmission data for the wide range of vehicles that the tool caters for.
In addition, the MPVI2 can also scan and clear engine and transmission fault codes and provide vehicle actuation tests. If these vehicle specific benefits weren't enough, all factory SAE Parameters can be precisely logged.
According to several leading workshops, it's an easier way to quickly diagnose many issues and codes, reducing workshop time wasted, and create more efficient technical processes. Paul Spinks of respected tuner Wortec explained:
"Wortec have been enthusiastic users of HP Tuners software (& hardware) products for over 15 years to support our specialist tuning business. The latest free update to the software suite and current hardware (MPVI2) represents the best in the business, allowing us OEM level access to many current cars and unrivalled data acquisition to diagnose, log and tune cars as diverse as the Ultima GTR (EVO) to the Ford Fiesta ST."