Recovering demand 'crucial to sustainability' of VW restarted production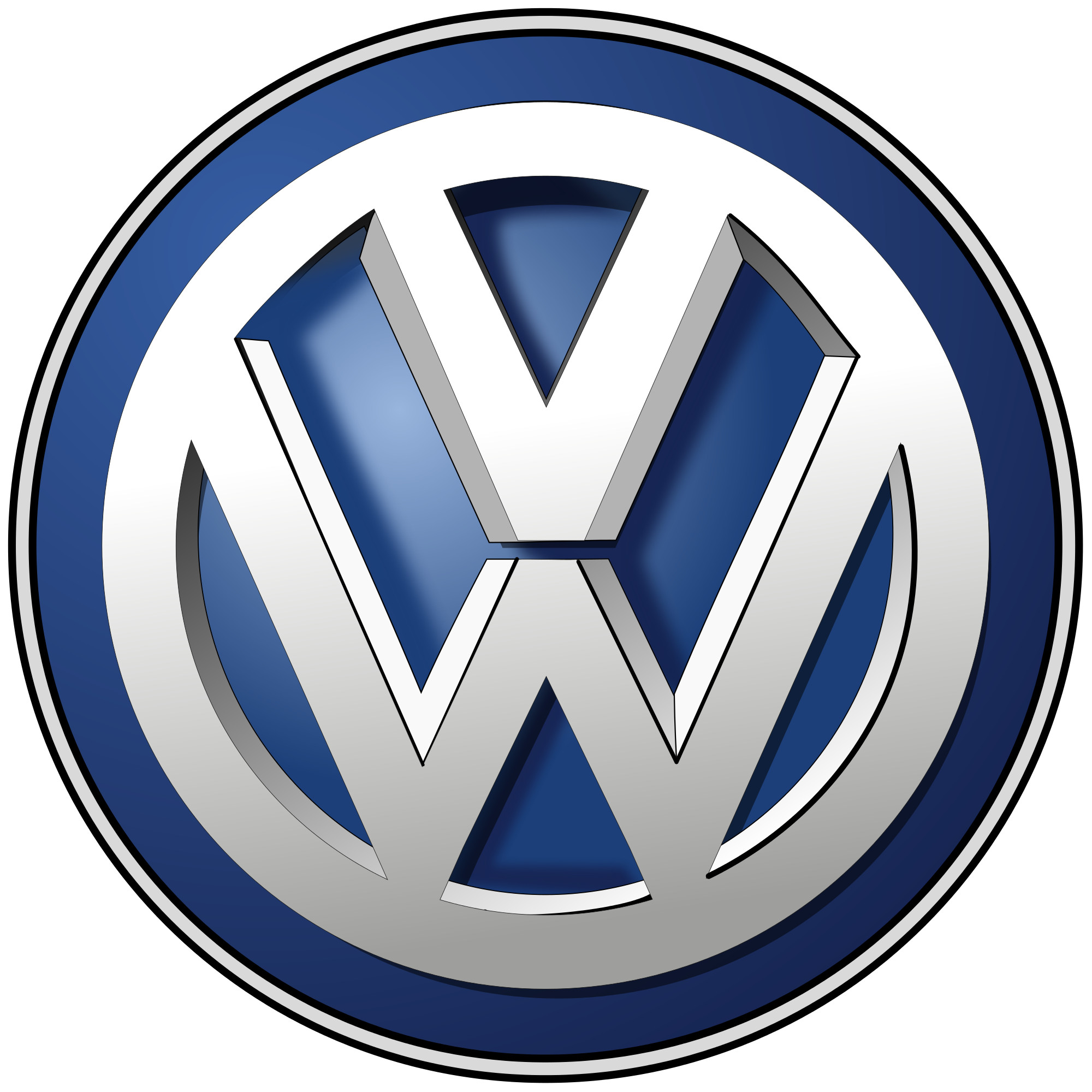 Volkswagen's (VW) main Wolfsburg plant in Germany has restarted vehicle production after a period of shutdown due to the impact of the COVID-19 crisis. David Leggett, automotive analyst at GlobalData, said the move is a "welcome sign of a corner being turned in Germany," but that the low level of production is indicative of the difficulties facing the sector in emerging from shutdowns.
Leggett said: "VW said production will be starting at 10-15 per cent of capacity, increasing to around 40 per cent over the following week. That low rate of capacity utilisation points to the challenge ahead in calibrating production levels to demand.
"Over the next few weeks, we will see how far demand for new vehicles is recovering and where production levels can realistically settle for the short term. Much depends on a broader return of consumer and business confidence in the coming months.
"In the automotive industry, many prospective customers will also be waiting to see if the sector receives special support, for example in the form of government funded scrappage incentives to encourage the purchase of greener cars. Calls for clarity on that will get louder."