Trelleborg crowns its Tractor Driver of the Year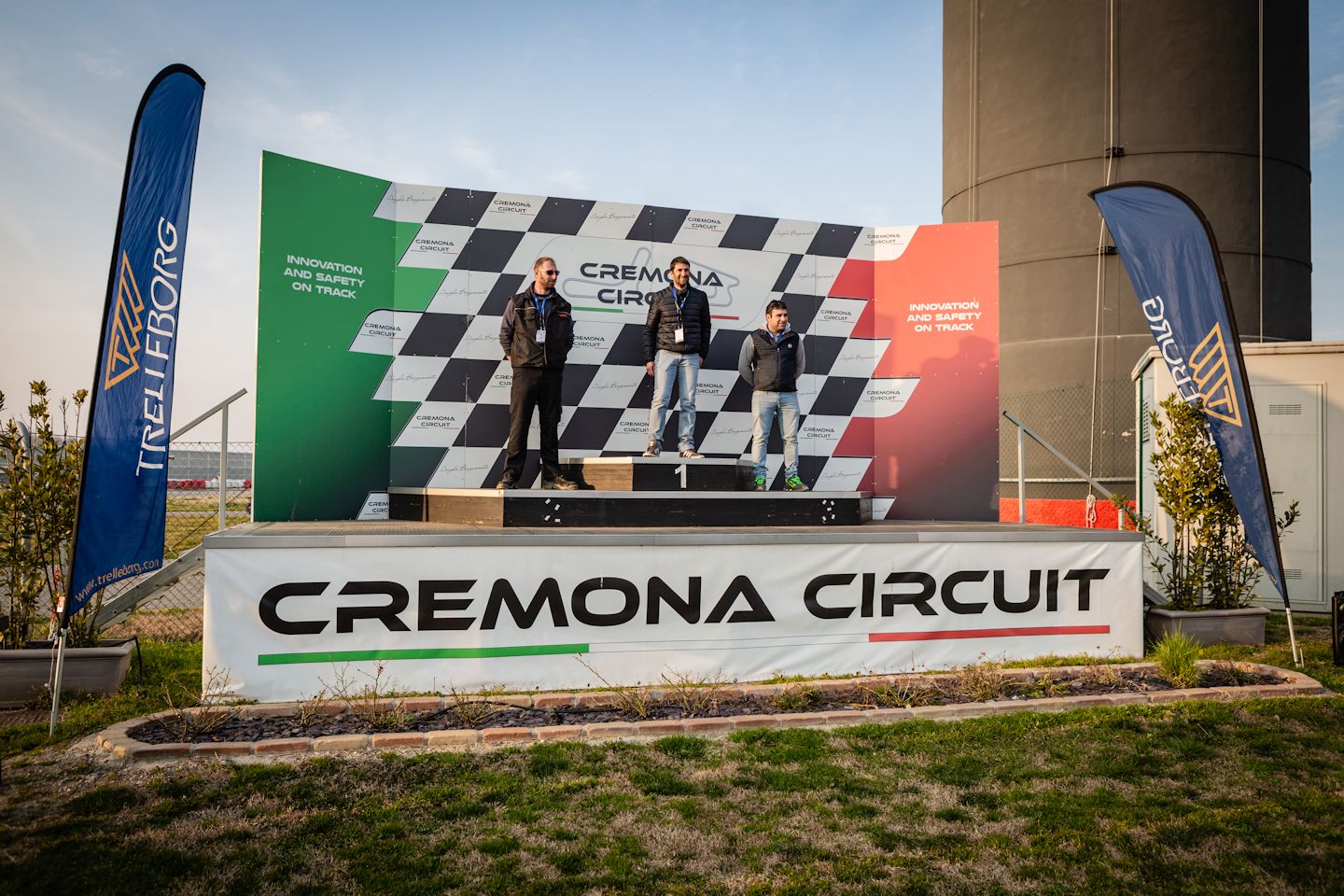 In February, Trelleborg Wheel Systems announced its 'Tractor Driver of the Year' at an event held in Italy. After four key challenges, the winner from the 40 participants was Mirko Fontana. Runner-up was last year's winner, Alberto Alegretti.
"Trelleborg's 'Tractor Driver of the Year' event is one of a kind, and we are thrilled to offer our valued customers a chance to showcase their skills in truly demanding challenges," says Alessandro Mazzolini, managing director of Trelleborg Wheel Systems in Italy. "Driven by our customer-first philosophy, Trelleborg created the 'Tractor Driver of the Year' challenge to offer its end users an exciting, high-quality experience.
"The challenge is a tribute to excellence, both in terms of the skills of tractor drivers and the outstanding performance of our agricultural tyres," Mazzolini adds. "We are proud to see how Trelleborg tyres perform when put to the test, and it is an honour to reward those who showcase our products' potential."
Tractor drivers from across Italy, including many who had participated in last year's inaugural awards, gathered together for the one-day event. To test the drivers' skills, Trelleborg organised four key challenges in the field: first on manoeuvering, then hoisting, followed by reversing and maneuvering with a trailer, and finally plowing. The day ended with the announcement of this year's winner.
Two major technical partners joined the event: Fendt provided the tractors, including the demo tractor equipped with Trelleborg's TLC Plus; Merlo provided the telehandler.