Cooper Tires relaunches plant after acquiring Mexico JV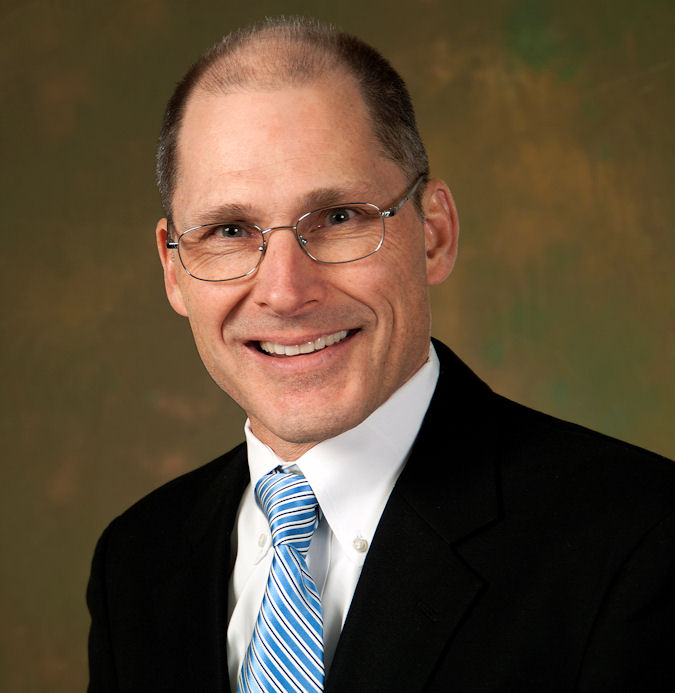 After purchasing its former partner's 42 per cent share in the Corporación de Occidente S. A. de C.V. (COOCSA) joint venture in Mexico, Cooper Tire & Rubber halted passenger and commercial vehicle production at the site and re-hired the workforce there as employees of Cooper Tires. Brad Hughes, the tyre maker's president and chief executive officer, reports that Cooper Tires is "now in the process of ramping production back up" at the site. Restructuring the plant will cost the company around US$10 million, an expense that will mainly occur in the first quarter of 2020.
During a conference call yesterday, Hughes explained the measures needed for the transition from a joint venture to a Cooper-owned operation. By rehiring the workforce as Cooper Tires employees, the tyre maker aims to "better institutionalise the way that we go about manufacturing products", a process that will influence the approach taken with safety and processes within the plant and, ultimately, its efficiency.
"We're going through that ramp-up process right now. And as we do that and as we are confident that we're making progress, we will be in a position to add more employees and to add more volume into that facility." Hughes shares that in addition to growing the team at its plant in Mexico, Cooper Tires will introduce new equipment and also "upgrade the capability and expand the portfolio of products" that are manufactured there.
Investments in Mexico & Serbia
These upgrades will occur as part of Cooper Tires' planned US$260 million to $280 million capital expenditure for 2020. This capital expenditure also covers the ramp-up of light vehicle tyre in Serbia following its transfer from the company's Melksham plant in England.
Cooper Tires anticipates ramp-up costs in H1 2020 related to its transfer of light vehicle tyre from Melksham to Serbia. Hughes says that shifting production from a high-cost plant to a low-cost facility will result in lower manufacturing costs in the longer-term. "However, they will be a negative short-term impact, particularly in the first half of the year."