TechMan helps ColourSpray Auto Services improve efficiency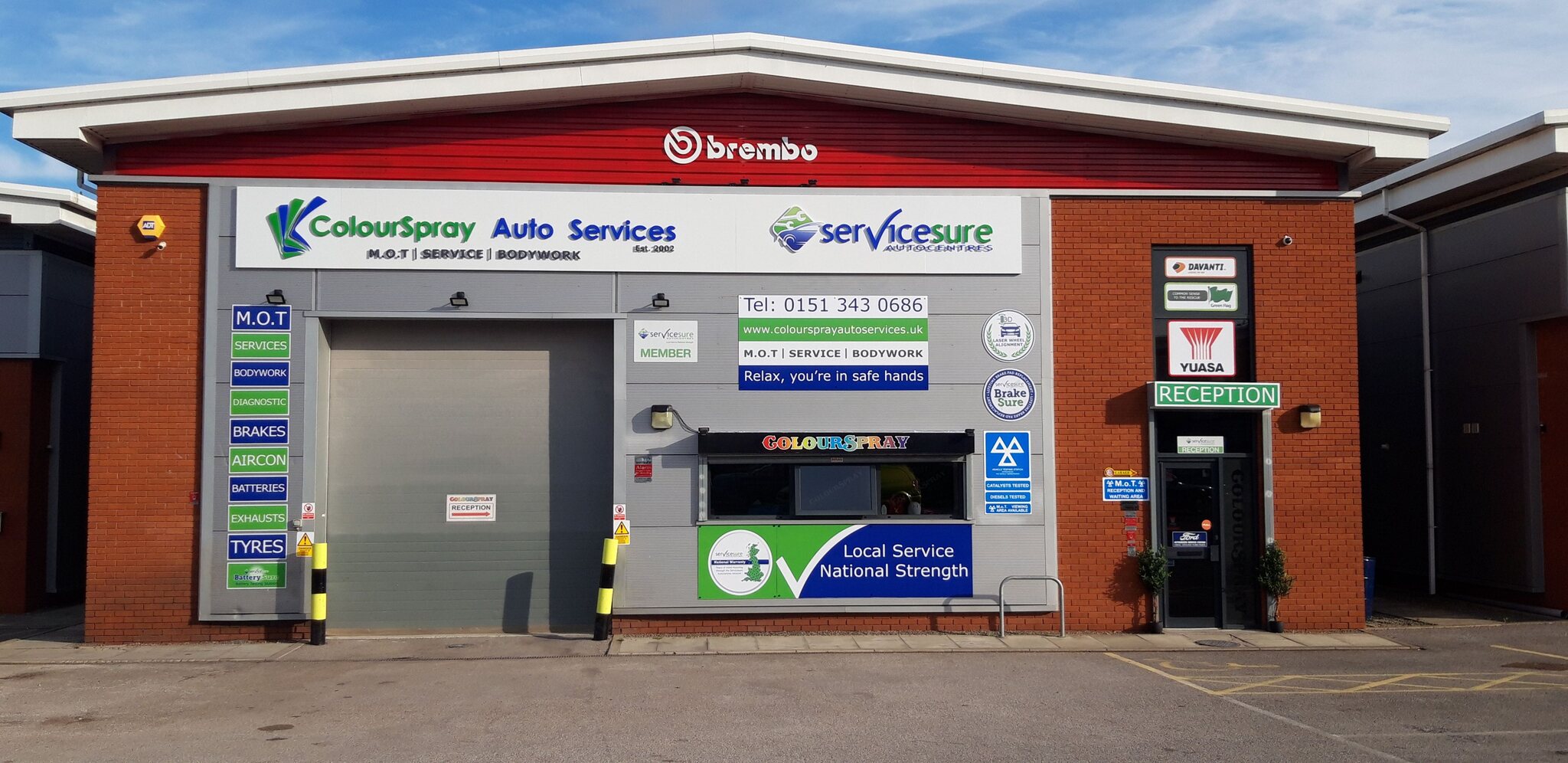 ColourSpray Auto Services in Wirral has reported significant improvements in both its repair times and its overall efficiency across the business thanks to garage management specialist, TechMan. Having previously used an alternative provider, operations manager Dave Hall felt that the existing system had too many limitations for a one-stop garage such as ColourSpray Auto Services.
According to Hall: "A change was needed and we looked at a few different options, but TechMan stood out thanks to its wide range of features and capabilities whilst also being accommodating of our individual needs."
In the four months since the garage first adopted the system, Hall says that it has improved repair times and made it easier to get an overview of the workshop's jobs list, allowing him to monitor each job's current status.
Tailoring the system to meet the garage's requirements, TechMan was also able to integrate with ColourSpray Auto Services' accountancy software, as well as providing a website MOT booking widget which is reflected live in the garage's daily diary, functions that Hall says other platforms were unable to offer.
"TechMan has enabled us to go fully digital with ease, allowing us to access the system from anywhere, including on a mobile phone.
"The user interface is so easy to use, and we've changed our card terminal to one recommended by TechMan which means that card payments can be made really smoothly, with automatic end of day reconciliation too," he added.
"It provides us with monthly reports, and the data generated is just mind blowing: it's a very powerful tool for our garage that helps us to find the best way to work.
"Plus, our customers also love the booking text and email reminders – we do too as it means that we have far fewer no-shows!"
Dave Hall was also keen to praise TechMan's support team, who encourage him to ring up with any queries, however minor.
"I genuinely would highly recommend TechMan to any garage owner or manager without hesitation."