So long, farewell, auf wiedersehen, goodbye EU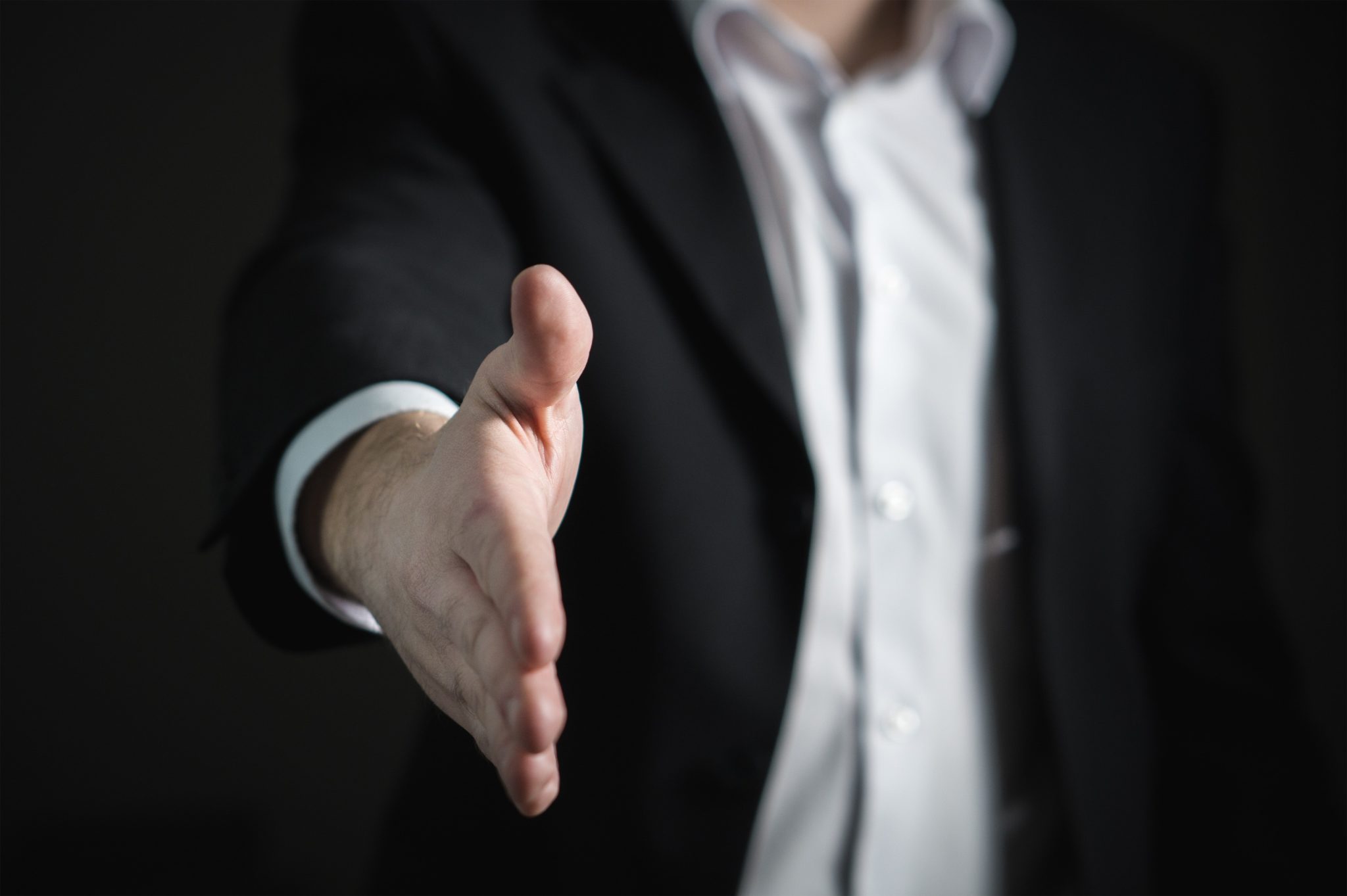 As the February 2020 issue of Tyres & Accessories goes to press, the United Kingdom is officially leaving the European Union after three years of intense dispute and debate. At the same time, 2019 wasn't a great year for the automotive and tyre industries (see "2019 UK car tyre market stagnation") for further details of what has transpired during the last 12 months). And with a no-deal scenario presenting the possibility of import tariffs on and parts, 2020 doesn't look like it is going to be a whole bunch better. However, while the disappointing performance of the car and tyre markets is linked to Brexit, the issues are not one and the same.
A key challenge in the coming year, according to automotive engineering consultancy Horiba MIRA, will be the ongoing confusion surrounding Brexit and what it means for the industry. Painting a bleak outlook in November, the SMMT predicts that if the UK leaves the EU without an ambitious trade deal, 1.5 million vehicles will be lost from UK manufacturing by 2024 at a cost of £42.7 billion.
Dr Geoff Davis, Chief Strategy Officer at Horiba MIRA and Member of the Automotive Council added: "As an industry, the need for clarity on what Brexit means in terms of investment, regulatory alignment and collaboration has never been greater. A key focus this year will be working with the new government to ensure the UK remains at the forefront of global automotive innovation and deployment."
However, it is not all bad. Peter Barnes, Partner and Head of Automotive sector at DWF, illustrated this when commenting on the latest SMMT UK car manufacturing figures. He even sounded a note of potential optimism that uncertainty can be removed or at least minimised: "With Brexit…there is hope that stability can be restored to automotive manufacturing and exports. The figures released from the SMMT…demonstrate that car exports were down in 2019 and that a high percentage (81%) of our automotive production is exported, the importance of trade deals with our European neighbours (presently representing 54.8% of exports for cars) remains as important as ever.
"Future deals with other nations such as the US provide an opportunity for future expansion provided the English government can reach favourable terms with the Trump administration. It remains to be seen if the freedom to trade to a wider market will demonstrate growth in demand and exports in 2020. However, what we do know is that the demand for electric and alternative powered fuels will undoubtedly have an impact. Such technologies will continue to attract the public's attention and their purchasing power – provided there is a political will to give support to British manufacturing." Of course, trade deals affect the tyre business as much as the car industry.
We might have officially left the EU, but there is still much to do and the discovery of further complications is somewhat inevitable. As I sat down to write this article, leading tyre industry software firm CAM announced that it is introducing a new online payment gateway in April 2020 that will align with future trading conditions to be negotiated between the UK and its EU trading country partners in the months ahead. It will also meet the SCA (Strong Customer Authentication) Regulation, part of the EU Revised Directive on Payment Services, which came into force on 14 September 2019, aimed at reducing fraudulent crime associated with online debit and credit card payments. The point is that the need to check and update payment gateway systems (where required) is just one of many unintended Brexit consequences facing the tyre business.
We can't blame everything on Brexit
So, the automotive industry can't blame everything on Brexit. True, analysts at GlobalData are predicting that UK's new car market to see another drop of 5 per cent in 2020, but that's not just because of Brexit. David Leggett, Automotive Editor at GlobalData, explained: "The UK car market's decline in 2019 reflects a number of negative factors that have come together to depress car demand. Besides the political and economic uncertainty in Britain surrounding Brexit, the uncertainty over future government policies and tax regimes surrounding diesel cars has also been a factor, demonstrated by the sharp decline in diesel car sales.
"Even the rise in share – albeit from a low base – of electric cars and hybrids unsettles some potential purchasers who are sensing that we are on the cusp of major technological change and are holding off on buying. These factors will still be at play in 2020, holding back the UK's car market again. The UK's new car market in 2020 is forecast by GlobalData to see another drop of around 5 per cent to 2.2 million units.
"….It will be a very big challenge to get a comprehensive UK-EU trade deal in place for the end of the year. If it is not, a 'no-deal' on permanent trade arrangements between the UK and EU is a scenario that could see new import tariffs on car parts and finished vehicles as well as disruption to cross-border shipments (which means higher costs incurred by vehicle manufacturers). Once again, investment flows to UK Automotive could seize up and consumers will be nervous about economic prospects."
And therefore, we are said to be in for another year of "modest GDP growth – not much more than 1 per cent". And while it is hard to see the UK car market picking up against that background, considering what has been going on with Brexit, I will take that and dash of hope over a recession.