ETRMA reports weaker tyre sales in 2019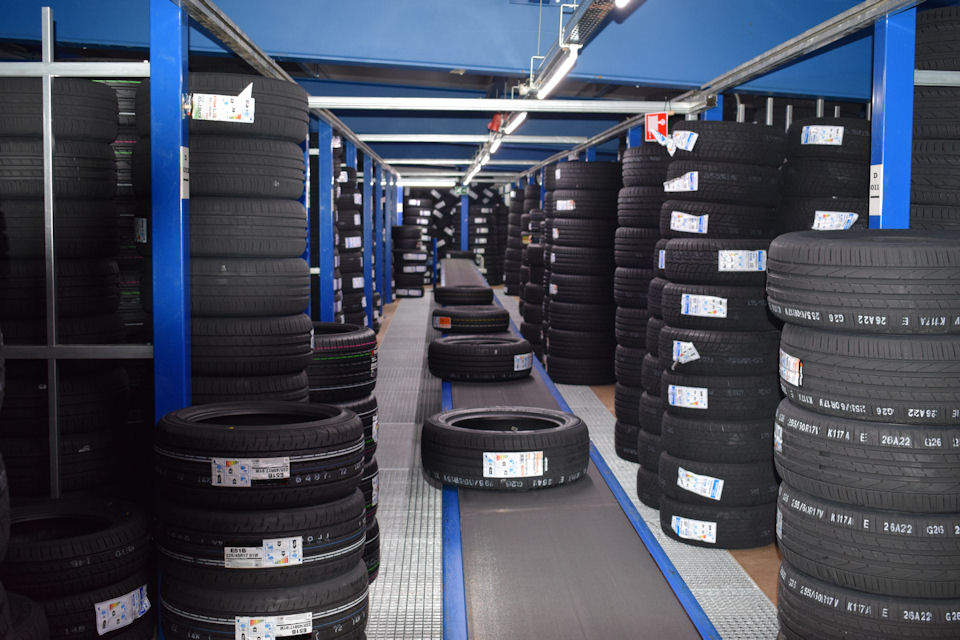 Sales of tyres produced by European Tyre and Rubber Manufacturers' Association (ETRMA) members decreased year-on-year in almost every product category during 2019. The ETRMA describes the market last year as "weak", and this is particularly the case for the original equipment segments.
Sales of replacement consumer tyres declined 2.9 per cent year-on-year, to 218.74 million pieces. Sales in the OE consumer market were, at 85.8 million units, 5.2 per cent lower. The British replacement market bucked this trend, increasing year-on-year to approximately 17.5 million units.
The truck OE segment dipped 10.4 per cent, to 5.7 million units. Replacement truck tyre sales were flat, rising 0.3 per cent to 12.58 million units. From this replacement segment total, Great Britain accounted for around 1.25 million units – a slight rise year-on-year.
Sales of replacement agricultural tyres decreased 6.0 per cent, to 1.2 million units. 2019 was the sixth consecutive year of poor sales within this segment. The replacement market decline was even more marked in Britain, with sales decreasing around 20 per cent to approximately 50,000 units.
Replacement motorcycle and scooter tyre sales were, at 9.2 million units, up 2.3 per cent year-on-year. The British replacement motorcycle and scooter tyre remained flat, at around 650,000 units.
Imports: Southeast Asia replacing China – in part
Further to the anti-dumping duties imposed on commercial vehicles tyres produced in China, ETRMA secretary general Fazilet Cinaralp noted: "The flat sales in the truck tyre replacement segment shows that Chinese imports were at least partly replaced by imports from other countries, particularly Southeast Asia and Korea."
Imports from ASEAN countries grew by 215 per cent in 2018 and by 170 per cent in 2019 and from South Korea by 117 per cent in 2018 and seven per cent in 2019.