Elta expands fuel delivery module range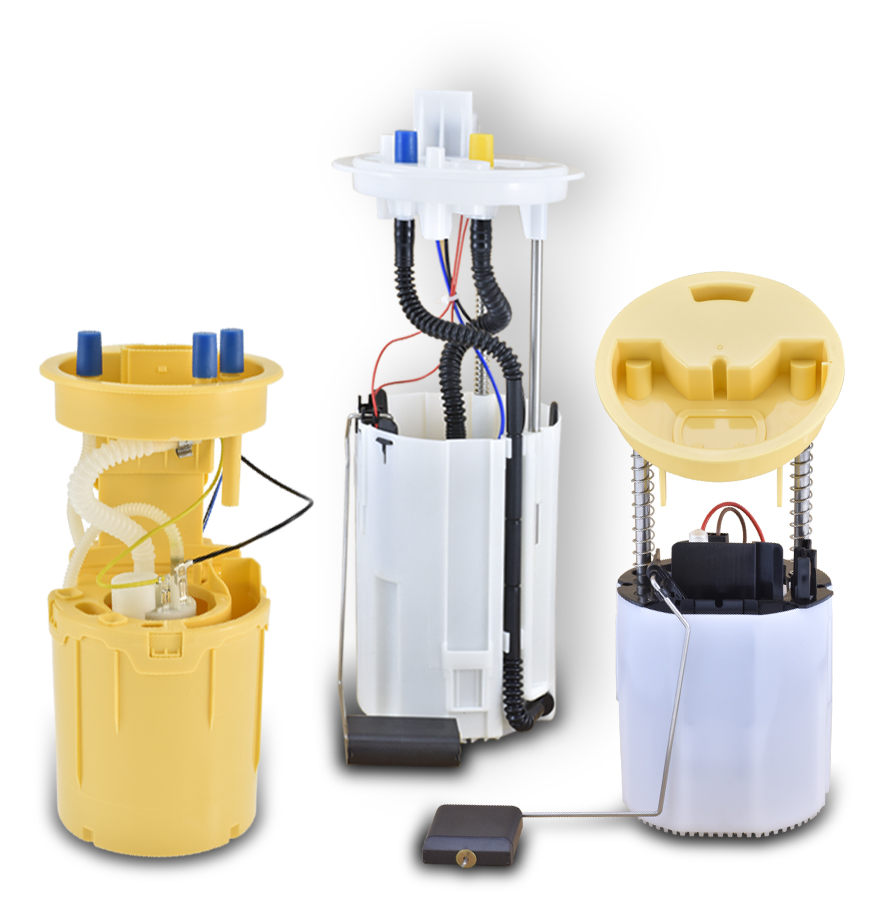 Elta Automotive Ltd has expanded its range of fuel delivery modules with the introduction of eight further part numbers under its popular VXPRO brand. The new additions cater for models including the Land Rover Freelander 1.8-litre petrol from 1998-2006 (VXPRO part number EF4082), Mercedes C-Class 2.0, 2.6 and 3.2-litre petrol from 2000-2002 (EF4100), various 1.2, 1.4, 1.6, 1.8 and 2.0-litre petrol Seat Cordoba/Ibiza, Skoda Fabia I/II and VW Polo between 2002-2014 (EF4137) and VW Transporter/Caravelle 1.9 and 2.5-litre TDI between 2003-2009 (EF4138/EF4139).
"A fuel delivery module is essentially a combined fuel pump and fuel level sensor," says ELTA's marketing manager, Tim Brotherton, "and they are increasingly common on today's vehicles, which is why we are growing our range to allow independents access to matching original equipment quality replacements.
"Our comprehensive range provides extensive vehicle coverage, but, in keeping with our support orientated ethos, the offering doesn't stop there as we also supply technical advice through our TechASSIST programme.
"So, in addition to our web-based parts catalogue that ensures users can Identify the correct replacement, we have issued a TechASSIST bulletin that covers everything from what fuel delivery modules are, how they work, fault symptoms, likely causes of failure, to fitting instructions.
"Although replacement is relatively simple, fitting errors are actually quite common, largely due to the design of many modern fuel tanks. These irregular shaped tanks, which are designed to make the most use of space with the vehicle, can often contain several other components besides the delivery module. When incorrectly aligned, this can cause obstruction to the fuel sensor's float, which can result in inaccurate or stuck fuel level indicator values, for example.
"By making use of the TechASSIST bulletin however, technicians can avoid these sorts of issues and are able to complete a full and thorough repair."