ELTA launches VisionPro and VXPro brands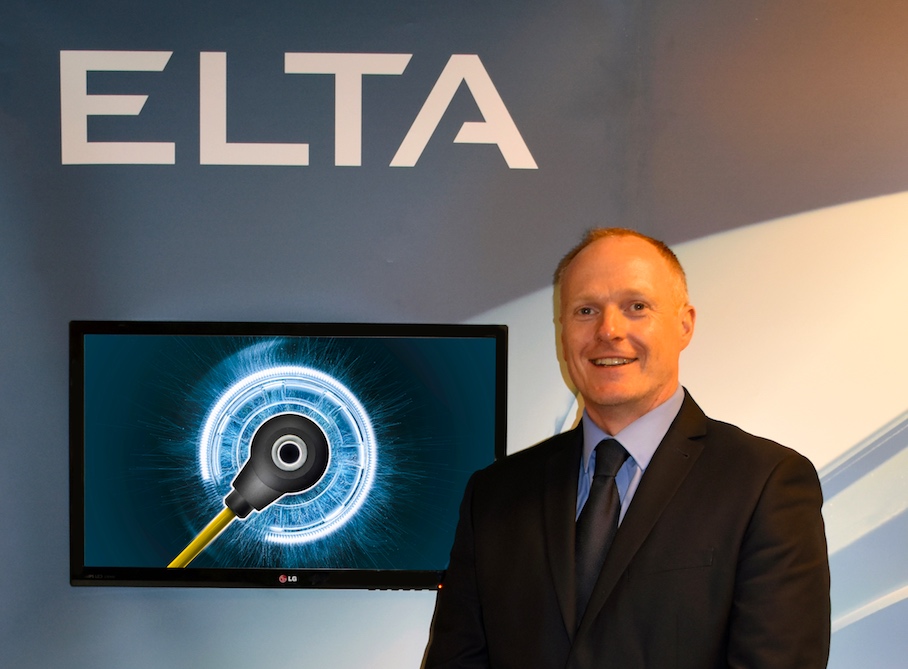 ELTA Automotive Ltd, the Midlands-based electrical component specialist and the company behind the Lucas Electrical brand, has launched a new range of vision and engine management products under the VisionPro and VxPro brands.
"In this, our 25th year, we are taking a strategic step to address what we believe is a great opportunity for independents within the sector," said ELTA's Managing director, Ian Hallam. "As the market has evolved and the influence of the big buying groups increased, independent factors and their workshop customers need to have access to a premium quality brand they can call their own.
"With VisionPro and VXPro they have the answer to their vision – bulbs, mirrors, wipers, warning & safety lighting – and vehicle electrics – engine management, ignition, fuel and vehicle management – requirements, powerfully packaged and with the behind-the-scenes support they need to address the changing business landscape.
"We have chosen the 'See Sense' strapline, not only because it reflects the driving vision/vehicle sense and control electronics attributes of the products within the Pro brand range, but because it represents a great option for factors looking for the opportunity to distinguish themselves in a fiercely competitive marketplace."
The first largescale opportunity for the trade to see the new brand is at Automechanika Birmingham, held at the NEC in June, where ELTA is taking a sizable stand and further supporting its presence through a couple of technical presentations and by sponsoring the large garage category for the event's Garage of the Year competition. The ELTA brand will also be exhibiting at Automechanika Frankfurt in Germany later this year.
"Although we will naturally be introducing the brand to our existing and potential customers networks, Automechanika presents us with an excellent opportunity to showcase it on a grand scale to a large aftermarket audience.
"In addition, as a significant proportion of visitors are expected to be technicians, it also provides the means to raise awareness with our customers' customers and give them an understanding of where in the market the brands will sit, before they start receiving them at the point of delivery, prior to installation of the replacement part," Hallam concluded.