Counterfeiting: Flattery or just illegal imitation?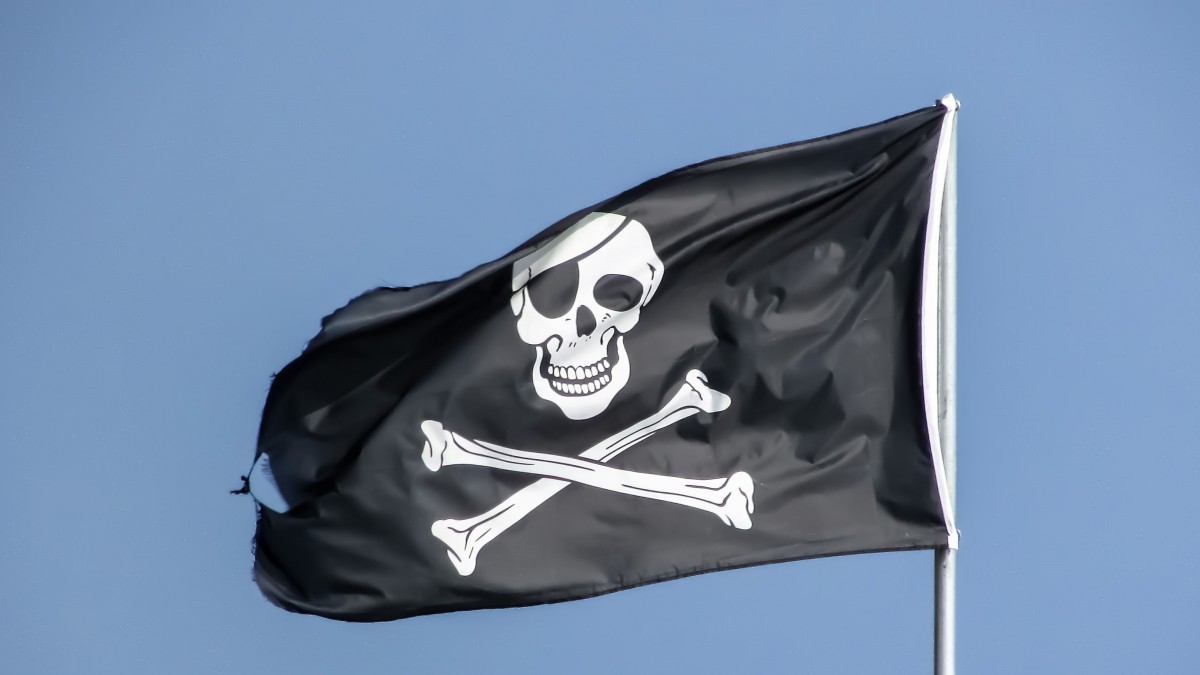 "Imitation is the sincerest form of flattery", according to Oscar Wilde. But businesses don't tend to be so charitable in their interpretation of such actions. Indeed, industrial counterfeiting, copyright breaches and general contempt for intellectual property are all-too common. The most recent example of copyright dispute in the tyre industry saw one of the world's largest and longest established tyremakers pitted against a relative unknown.
On 18 December it emerged that Michelin's North American operation has filed a suit against a company importing allegedly "counterfeit" tyres from China. The tyres in question are said to violate patents for the BFGoodrich All-Terrain T/A KO2.
The suit against Tri-Ace Wheel & Tire Corporation of Houston, including its Black Bear USA affiliate, was filed in December in the U.S. District Court for the Southern District of Texas, Houston Division (Michelin North America, Inc. v. Tri-Ace Wheel & Tire Corporation, case no. 4:19-cv-04884). In its complaint, Michelin alleges that the Black Bear All-Terrain II tyre from Tri-Ace includes a virtually identical tread design with substantially the same features as those protected by patents for the All-Terrain T/A KO2.
"Today's KO2 is unmatched for driver loyalty, cultural off-road relevance and expert recommendations. The product and its legacy represent the achievement of many years of technical development in the Michelin organisation," said Harold Phillips, global general manager for Michelin's BFGoodrich Tires brand. "Many competitors have tried and failed to match its capabilities. Michelin will aggressively defend KO2 against Chinese impostors, and any illegal use of our intellectual property."
The Black Bear All-Terrain II is distributed in Europe through Surrey-based Black Bear Tyre Co., Ltd.
The cost of counterfeiting
Counterfeiting represents a serious threat to tyre industry incomes, according to research conducted by the European Union Intellectual Property Office (EUIPO). EUIPO's 2018 report found that, for the EU as a whole, the estimated total effect of counterfeit tyres amounts to 7.5 per cent of sales or 2.2 billion euros. Meanwhile, the effect of counterfeiting of batteries is estimated to be 1.8 per cent of total (179 million euros).
Two caveats: The data estimates how much higher sales of the legitimate industry would be if counterfeits were not present in the marketplace, not the actual turnover of counterfeit sales; and only sales inside the EU were considered, so the extent that counterfeit products in non-EU markets displace exports of legitimate EU producers hasn't been calculated. And therefore, the figures are likely to be conservative even though they already make stark reading.
Looking at the United Kingdom in particular, counterfeit tyres are said to have a 5.5 per cent impact on overall sales, which equates to a 201 million euros difference – the fifth biggest in Europe.
Albeit on a much smaller scale, even Tyres & Accessories has experienced the creative redeployment/copying of our work. As in the rest of the tyre industry this usually takes place in the Far East and occasionally in the former USSR, but recently we encountered a particular brazen example.
A certain oriental educational establishment took it upon itself to digitise a seemingly random selection of tens of thousands Tyres & Accessories articles to add to its online library. In other circumstances one might see the value of such a seemingly public-spirited enterprise. However, the particular "library" also sought to re-sell each and every one of them for between $2 and $3 dollars each. Considering that each of our daily e-Newsletters contains around a dozen stories and goes out even working day, this would value a Tyres & Accessories subscription at around $652.50 a year makes our 2020 UK annual subscription rate of £85 incredibly good value.
So should we all just write it off as flattery or take steps to ensure we receive the benefits of our intellectual property? As far as the tyre industry is concerned, you can see why manufacturers regularly take the steps they do to uphold their intellectual property rights. And this makes perfect sense. But it also has to be said that companies are implicitly acknowledging the value of brands, design and the creativity of what they copy – otherwise why would they do it?