Pace Tyres sponsor players at international Ping Pong Championship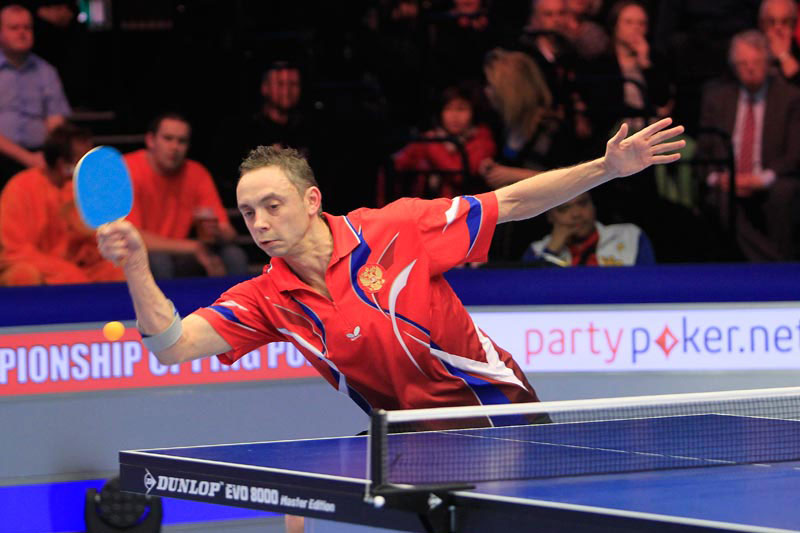 The Pace tyre brand, which is exclusively produced and distributed by contract tyre manufacturer SD-International, will once again sponsor the Chinese national team at the 2020 BetVictor World Championship of Ping Pong at Alexander Palace, London on 25 and 26 of January.
64 players from around the world will be competing in the televised two-day event which is a 'throwback' to the early days of table tennis as a sport when traditional technology free sandpaper was used. The Championship was formed in 2011 and is now becoming progressively popular thanks to a mixture of speed, power and old-fashioned skill.
Andy Baron, SD-International sales manager for the UK and Ireland said: "We are delighted to once again support the Chinese players in this increasingly exciting event."