Murfitts Industries buys Sapphire Energy Recovery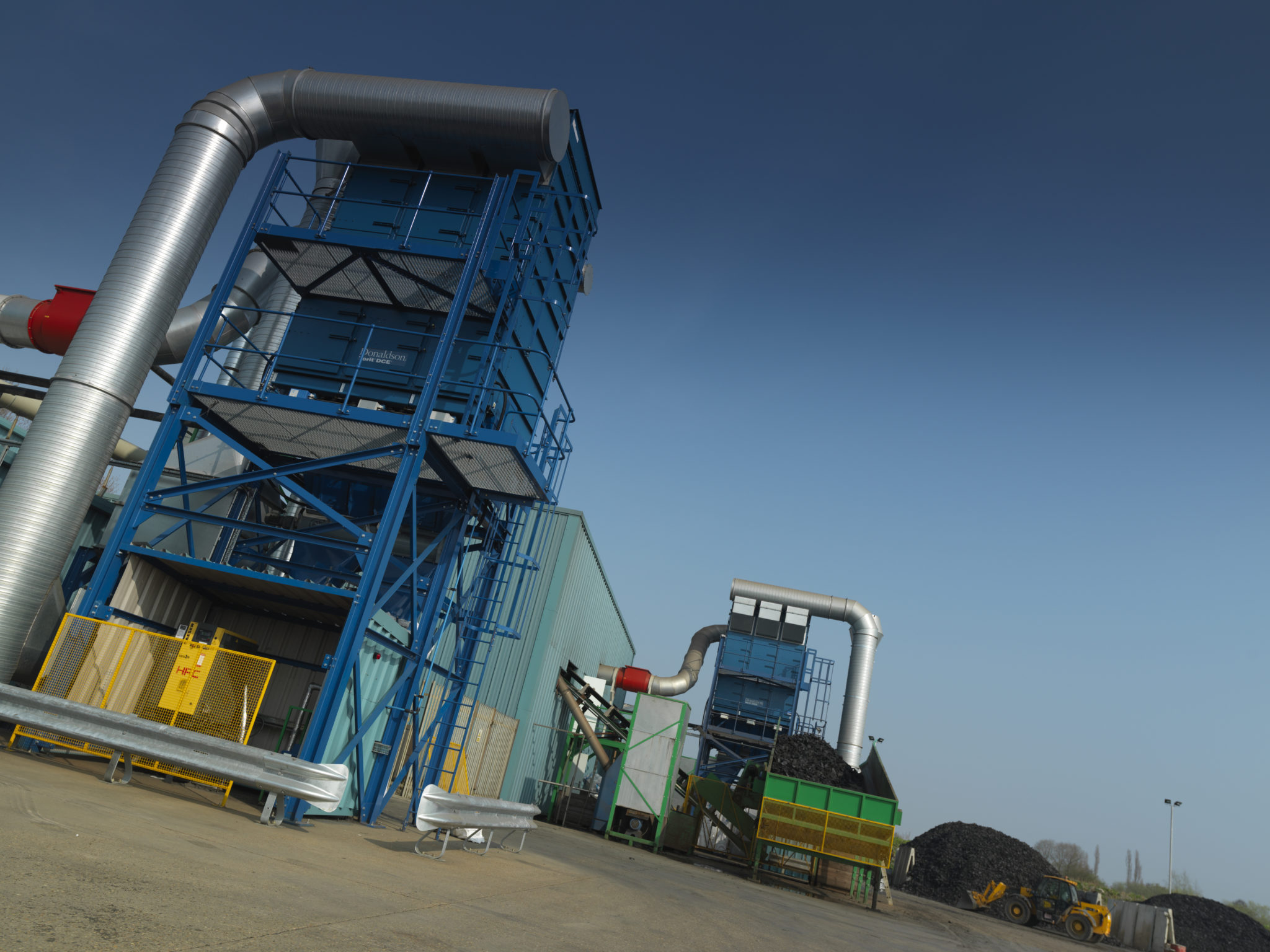 Murfitts Industries has acquired the tyre collection business of Sapphire Energy Recovery, part of Tarmac, the UK's leading sustainable building materials and construction solutions company. Murfitts Industries reports that the company will "continue to invest and grow its end-of-life tyre recycling capabilities in the UK".
The deal will also see Murfitts acquire Sapphire's tyre processing plants in both Birmingham and Manchester and see Murfitts Industries significantly increase its processing capacity in the UK, giving it coverage for the first time in Scotland, the North of England and the West Midlands.
Murfitts Industries and Sapphire have worked in partnership for the past decade. The new, expanded business will sit under the Murfitts Industries brand, with current managing director Mark Murfitt at its helm. Murfitts Industries will continue to supply Tyre Derived Fuel (TDF) to Tarmac. 12 Sapphire employees will transfer to Murfitts Industries as part of the agreement.
Murfitts Industries is purported to be the only tyre recycling plant in the world to recycle 100 per cent of all component materials in all its tyres. By expanding its collecting infrastructure, Murfitts Industries is better placed to ensure more UK tyres are responsibly processed in its state-of-the-art tyre recycling system.
Mark Murfitt, managing director of Murfitts Industries, said: "This deal will enable us to deliver on our strategy of creating a greener, safer, tyre recycling infrastructure for the whole of the UK, moving further towards making the UK self-sufficient in the recycling of End of Life Tyres, thus ensuring that ELT's are recycled to the highest environmental standards. The Sapphire tyre collections and tyre processing business are a natural fit for Murfitts Industries: our expertise and knowledge, combined with Sapphire's geographical coverage and processing power, will enable us to enhance and grow our world-class tyre recycling business."
Murfitts Industries is the UK's largest tyre recycling operation. The company collects 11 million tyres each year, recycling and reusing 100 per cent of the component materials to create a variety of products, including artificial turf infill, carpet underlay and road surfaces.
Murfitts Industries is licensed by the Environment Agency and all its recycling takes place at the company's tyre recycling plant in Suffolk, where its custom-built facility processes over 1,255 tyres per hour.