Maritime Cargo Services reveals market conditions affecting freight rates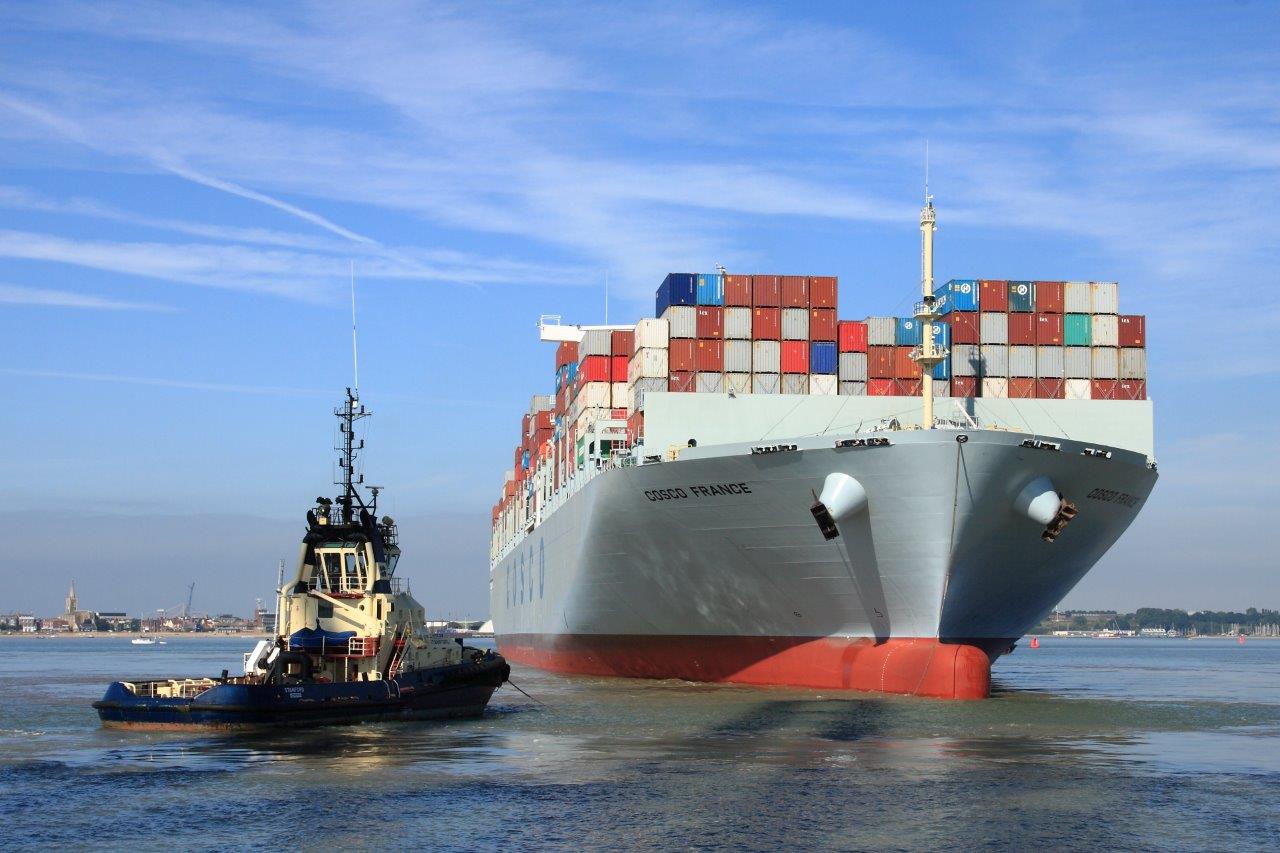 Shipping plays a vital part in the world of tyre wholesaling. Managing the volatility of freight rates with efficient and transparent service is paramount in maintaining the competitiveness of distribution operations. Maritime Cargo Services, a freight forwarder with significant ties to the UK tyre industry, tells Tyres & Accessoires about the factors affecting the global shipping industry, and how its fluctuations, illustrated by this chart, which shows at a glance the trends of the last 12 months, must be managed effectively to allow tyre wholesalers to operate efficiently.
As we go to print on this issue, we are on the verge of China's annual Golden Week (1-7 October), marking the shutdown of the country's factories and a subsequent decline in container export volumes. This often leads to shipping lines suspending Asia – North Europe services during the week; typically making capacity in October some 15 per cent lower than in the August peak, MCS states.
"With Asia-North Europe spot freight rates remaining 20 per cent lower than the rate at the same time last year, carriers are struggling to push rates up, despite managing capacity," MCS adds. "These withdrawals show how demand is challenged as the final quarter of this year begins. With carriers taking action to adjust capacity when demand is weak, it shows a level of resolve to prevent a sharp drop in freight rates! However it remains to be seen if this action will work following the current weakening of the spot market and carriers fighting for the limited cargo on offer – will this indeed bode for further rate erosion in the closing months of 2019?
"From 1 January 2020 the limit set by the IMO (International Maritime Organization) for sulphur in fuel oil used on board ships will be 0.50 per cent m/m (mass by mass) significantly reducing the amount of sulphur oxide emanating from ships. Initial indications are that this could mean a surcharge of around $100.00 per TEU but nothing is definite.
"Of course, nothing is ever clear cut and as always knowledge is key, working with an experienced freight forwarder will give you the ability to stay ahead of the game."