BKT carbon black plant to achieve 100% capacity by 2021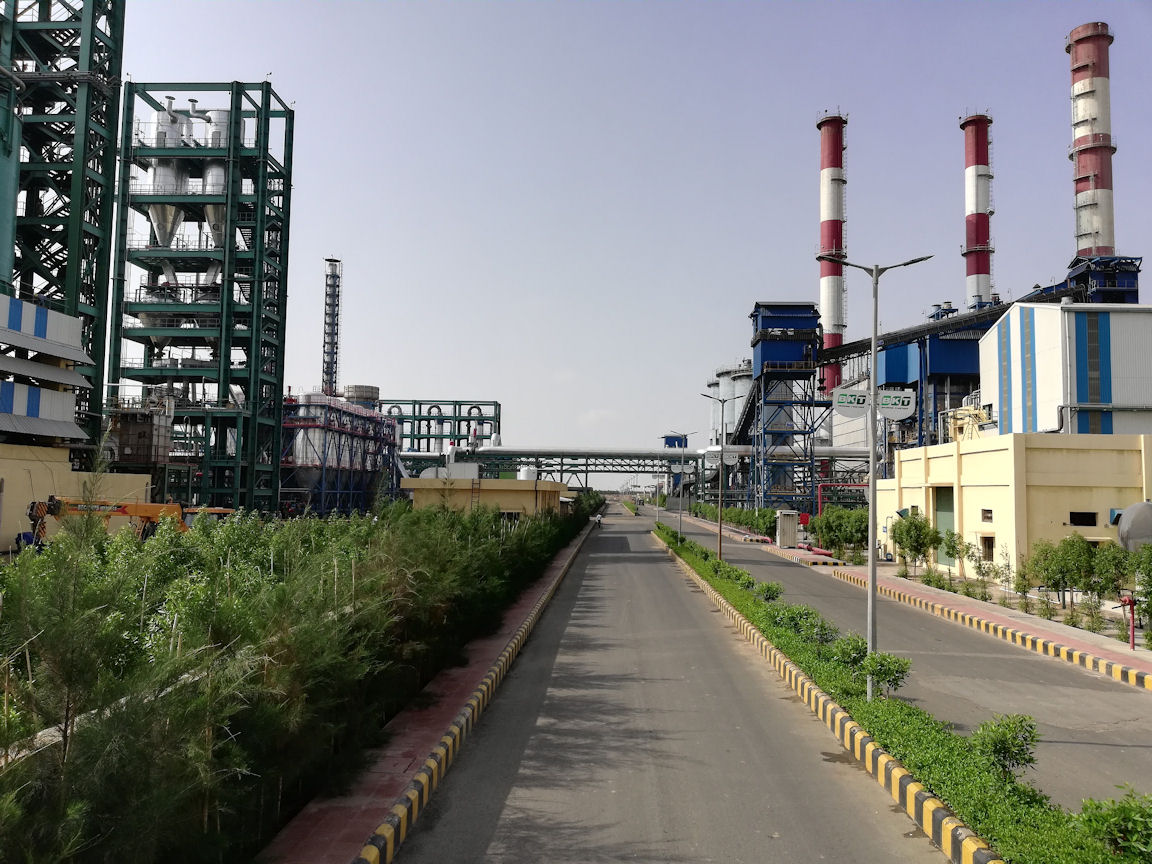 The new BKT carbon black plant at the company's Bhuj site in India is expected to reach 100 per cent capacity by 2021. The tyre maker says that production capacity for carbon black reached 60,000 tonnes by the end of June 2019; trial production commenced on 28 June. Capacity is expected to reach 80,000 tonnes by the end of September and continue increasing to a planned production capacity of 130,000 tonnes per annum.
Around 50 per cent of the carbon black produced at the new plant is used in BKT's tyre manufacturing process, and the remainder is sold. The 80,000 tonnes of capacity now coming on stream is hard grade carbon black, and the further 50,000 tonnes capacity yet to be commissioned is soft grade product.
BKT is the only tyre maker in India to operate its own carbon black production plant. "This plant makes the difference and is definitely going to reward us. This significant US$75 million investment (initially $23 million) provides vital raw material within the tire manufacturing supply chain," comments Rajiv Poddar, joint managing director of BKT. "The decision to produce this component in-house is part of our strategy. Not only does the new plant provide us with manufacturing independence, but it also ensures a better quality of our raw materials, since we have now precise upstream control over the entire process."
BKT currently holds a six per cent share in the off-highway tyre segment. It aims to increase its share to ten per cent by 2025.