Don't Touch Racing Team wins at Hungaroring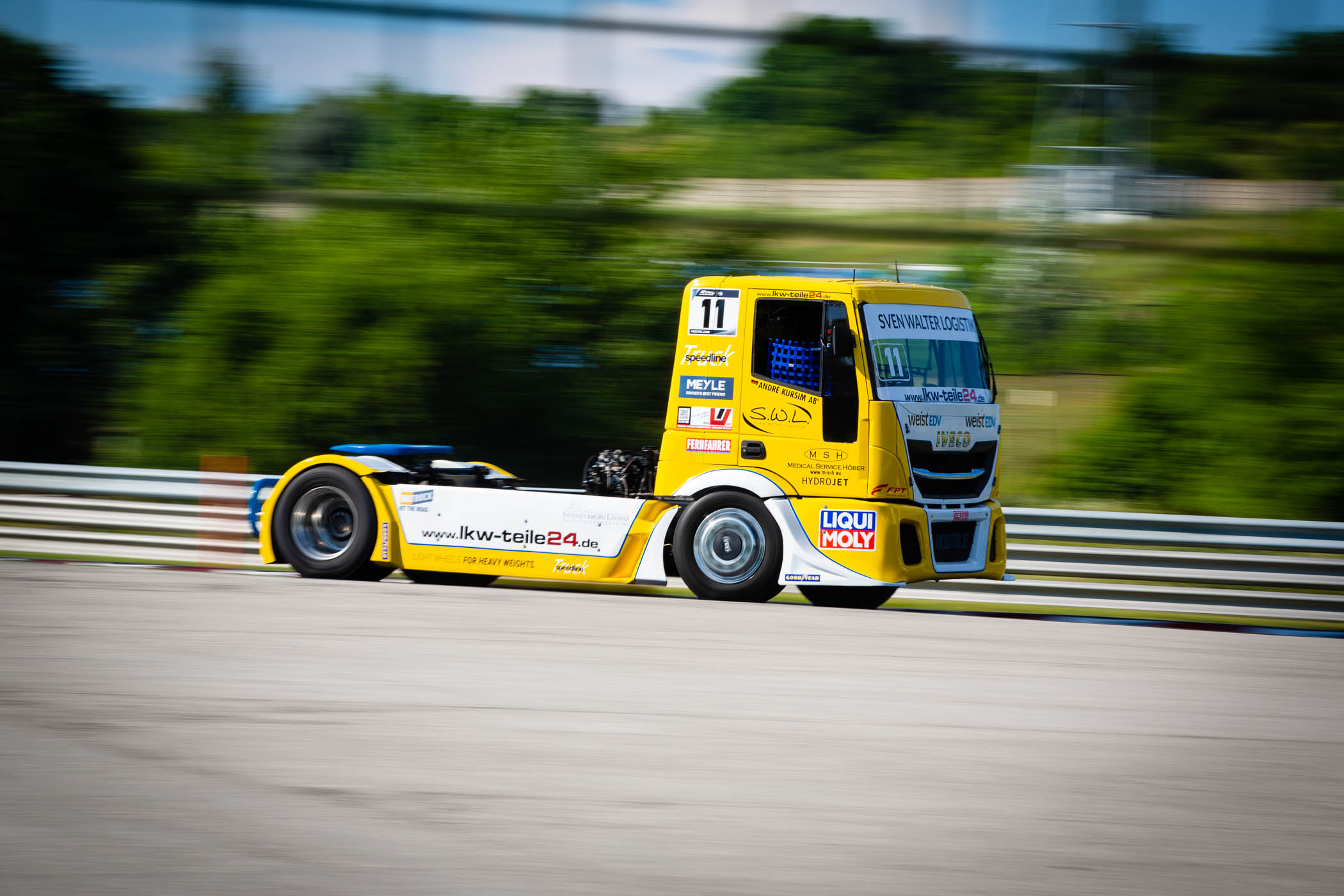 Don't Touch Racing Team win the last race of the recent Truck Racing Championship event at the Hungaroring. The winning vehicle was equipped with Speedline Truck wheels. Speedline Truck, Ronal Group's truck wheel brand, is the official sponsor of the Berlin-based "Don't Touch Racing" team in the current FIA European Truck Racing Championship season.
On the second race weekend of this year's championship, which took place from 21 to 23 June at the Hungaroring in Budapest, André Kursim achieved the first victory of the season for the Don't Touch Racing team with his yellow race truck "Maggy". After several good placings already he was able to win the last race of the weekend with a thrilling drive and a clear lead.
Sven Walter, team manager of the Don't Touch Racing team, commented: "It was a terrific weekend! Thanks to Speedline TRUCK's ultra-light aluminium wheels, we were able to go a few tenths of a second faster and ultimately win on Sunday!"