Speedline Truck expands programme to include inloaders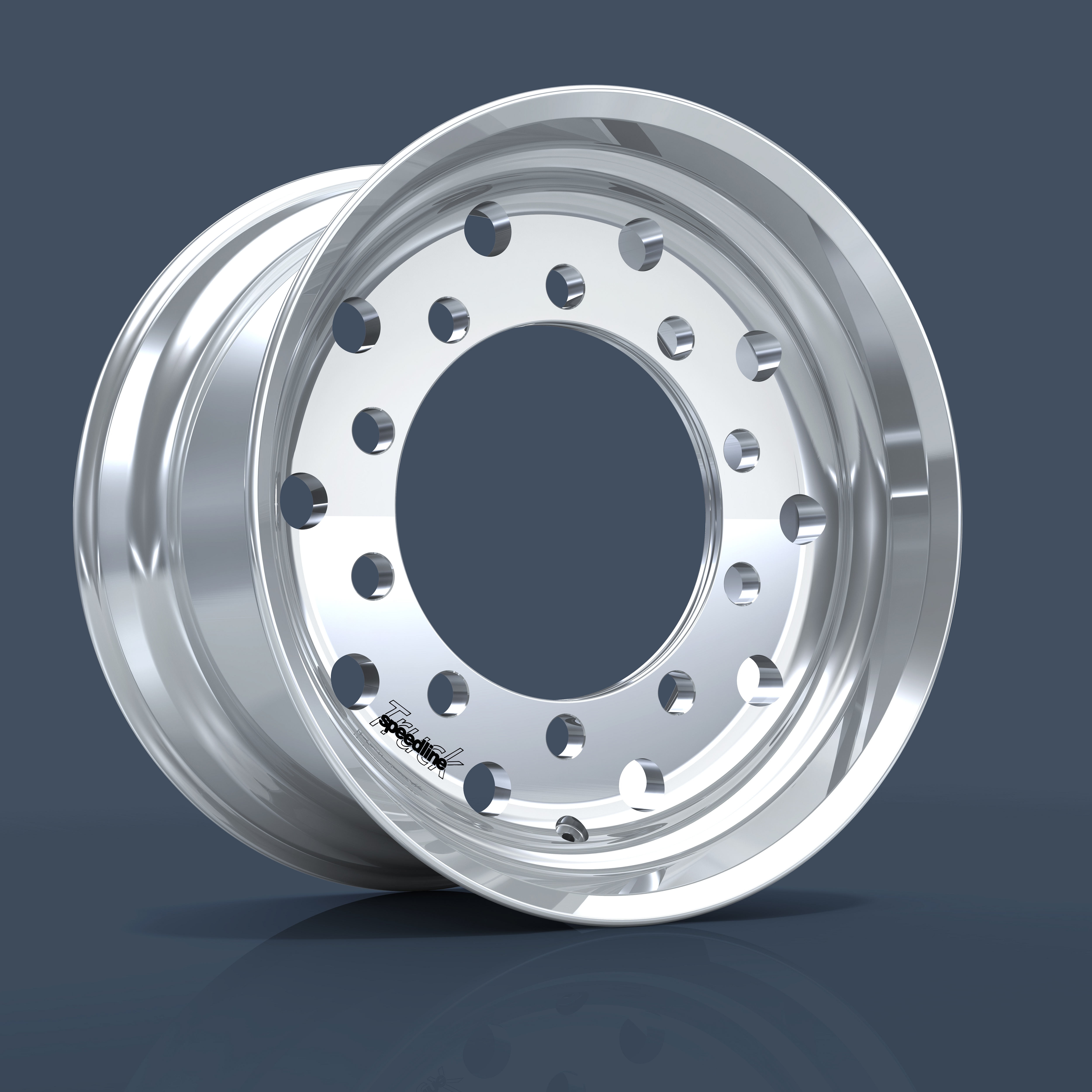 Speedline Truck is expanding its program of design-oriented light alloy wheels for commercial vehicles, trailers and coaches to include a new wheel especially for inloaders, and hence for the transportation of large sheets of glass and precast concrete panels. The SLT 3774 wheel is available from September.
To this end, Speedline Truck reports that it is expanding its wheel program to include the following dimensions: 22.5 x 11.75", wheel offset 45, 10-hole with bolt hole diameter 26 and 32 mm. Because the new design can carry a maximum payload l of 5,000 kg, despite each wheel weighing just 24k means, according to the company, "the wheel is able to carry the highest load in its class". Of course there are said to be other benefits to such a lighweight design. One example is the minimum of 14 kilograms compared with steel wheels.
The SLT 3774 wheel is designed to appeal not only value for its practical benefits but also because of its design. With this in mind, a number of finishes are available.