New mixing facility at Continental's Malaysia tyre plant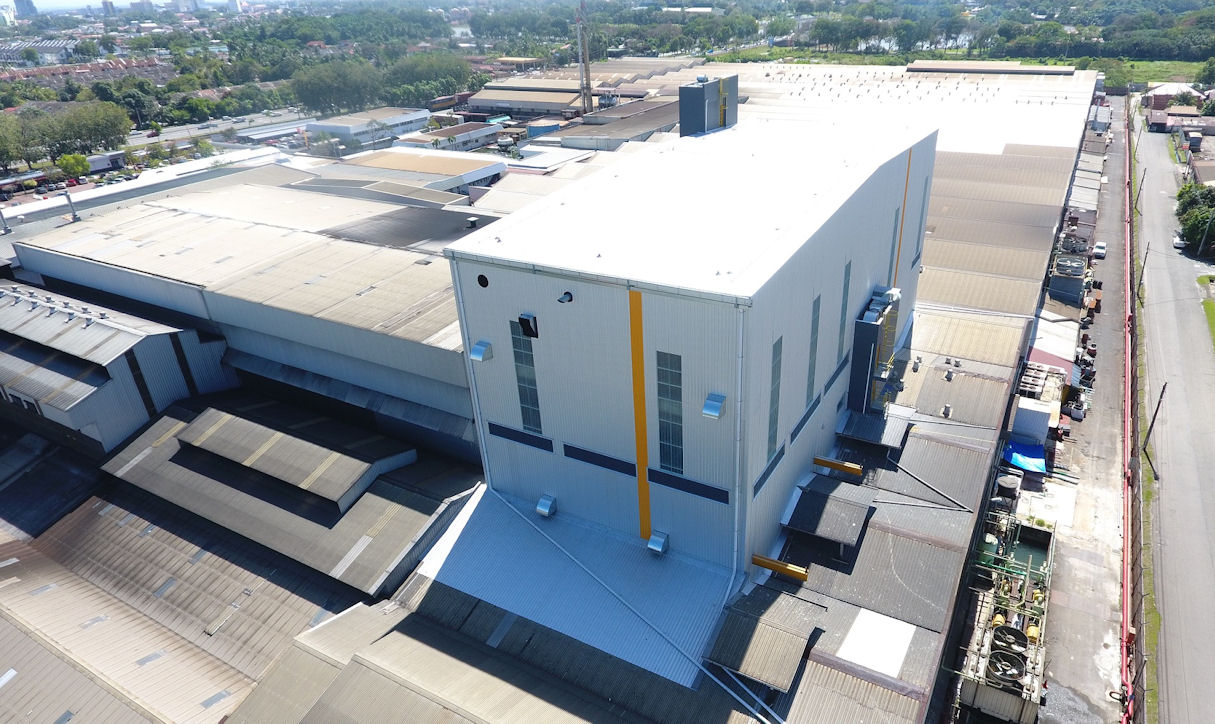 Continental has inaugurated a new, state-of-the-art rubber compound mixing facility at its tyre plant in Alor Setar Malaysia. The tyre maker invested more than MYR 65 million (£10.6 million) in the 3,200 square metre facility at the Alor Setar factory, which produces two-wheeler, car and light commercial vehicle tyres for the domestic and APAC region markets. Its entry into operation is expected to lead to increased capacity and flexibility.
"Quality is our top priority. Our new rubber compound mixing facility at Alor Setar will help us keep our competitive position in the global Continental manufacturing network," states Carlos Bernabe, general manager of the Alor Setar tyre plant. "We deliver only the best in quality and performance tyres to our customers."
The facility was officially opened today by Mukhriz Tun Mahathir, chief minister of Malaysia's Kedah state.