Michelin now 99.64% owner of Multistrada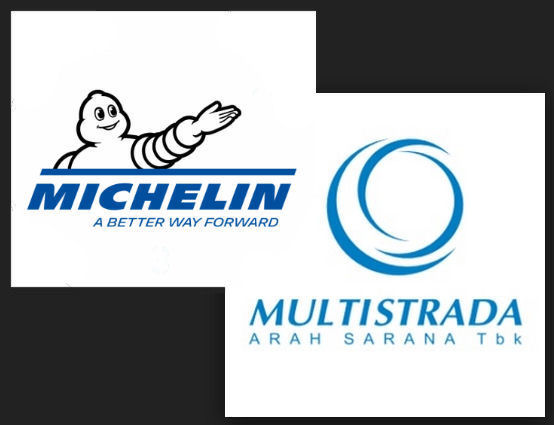 Following a successful public offer, Michelin now holds a 99.64 per cent shareholding in Indonesian tyre maker PT Multistrada Arah Sarana TBK. After acquiring an 87.59 per cent share of Multistrada on 8 March, Michelin launched a public offer for the remaining outstanding shares, at the same price per share as previously offered. The transaction enabled Michelin to acquire an additional 12.05 per cent in the company.
Michelin paid US$65 million for the extra 12.05 per cent shareholding in Multistrada, bringing its total acquisition investment to $545 million.