NIRA to supply TPMS for London Taxis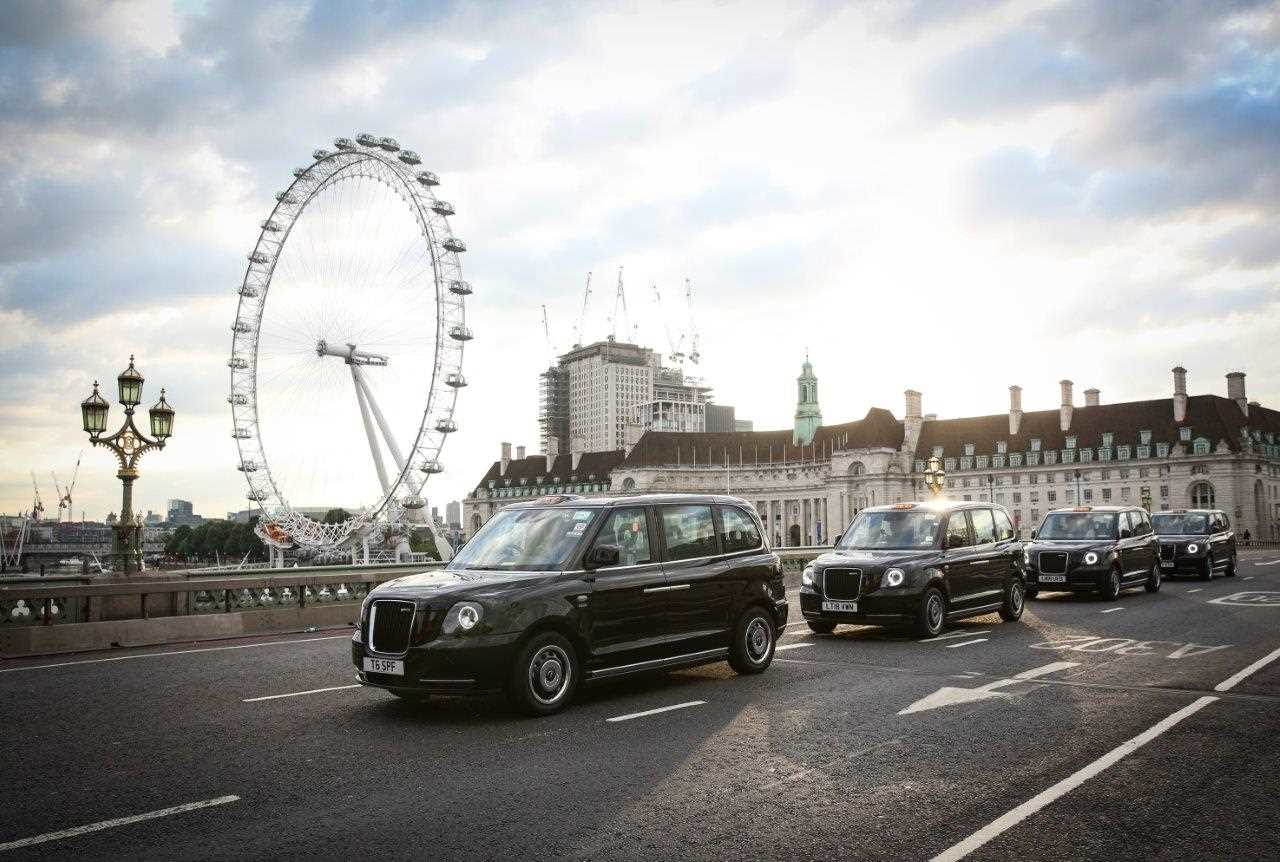 NIRA Dynamics has won a contract to deliver indirect TPMS to LEVC, formerly known as London Taxi Company. And TPI (Tyre Pressure Indicator) has already been installed in the first electric taxi vehicles in London.
According to NIRA, TPI is already installed in over 45 million vehicles worldwide. NIRA Dynamics' years of experience working with Volvo Cars was an important part in the selection of TPI. The LEVC TX is based on the Volvo SPA platform, which already is equipped with TPI from NIRA.
NIRA describes TPI as a perfect match for the TPI because the environmental impact is much smaller than for sensor based (direct) tyre pressure monitoring systems.
"No batteries means no electronic waste and less environmental impact, sometimes it is just as simple as that." says Jörg Sturmhoebel, Business Development Manager, NIRA Dynamics.
"TPMS helps drivers to ensure their tyre are correctly inflated. It's not only an important safety consideration – correctly inflated tyres also help reduce fuel consumption, emissions and tyre wear" says Alastair Fairgrieve, Product Manager, LEVC.