Michelin Air X for new ANA Airbus A380 fleet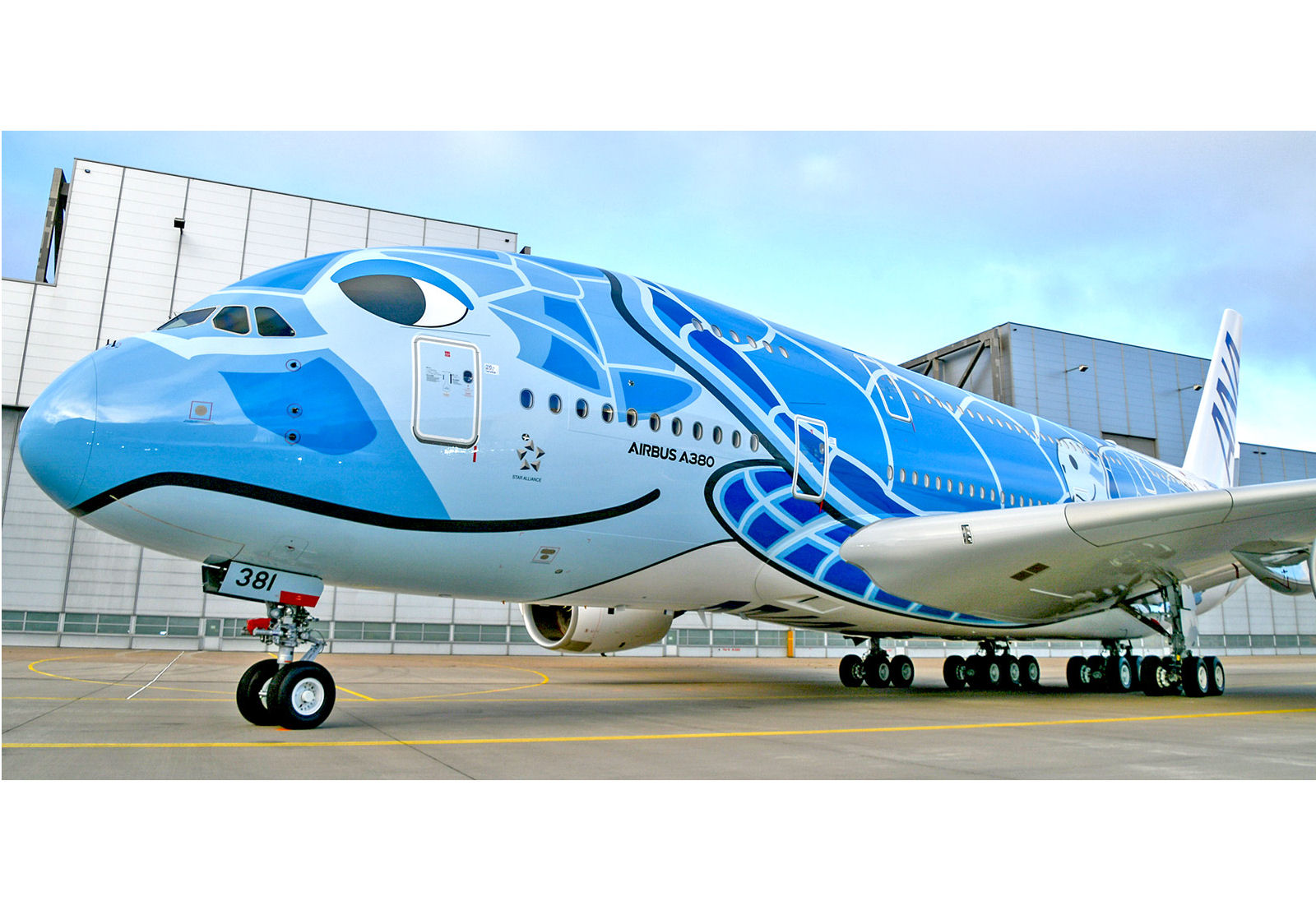 Following a rigorous selection process, Michelin Air X radial aircraft tyres have been chosen for All Nippon Airways' new Airbus A380 fleet.
ANA has purchased three A380 aircraft and will introduce the first of these on its Narita-Honolulu route from 24 May 2019. This is the first time that the Japanese airline is flying the 520-seat, double-decker Airbus A380.
The Michelin Air X features the tyre maker's patented Near Zero Growth (NZG) technology. NZG technology is designed to ensure minimal tyre growth: aircraft tyres have very high inflation pressures (20 bar / 290 psi) compared to other tires, such as passenger car tires (2.5 bar / 36 psi), to carry the weight of the aircraft. At high take-off and landing speeds an aircraft tyre can 'grow' due to the high centrifugal forces. NZG minimises tyre diameter growth, and consequently tyres become more durable and resistance to foreign object damage.
According to Michelin, NZG technology is just one Air X feature that contributes to reducing overall operational costs compared to a standard radial aircraft tyre. It says this result is achieved through an increased number of landings (up to 30 per cent more), improved fuel efficiency and exceptional damage resistance. NZG technology also increases tyre robustness and reduces fuel consumption, leading to lower CO2 emissions.