Gulf Air selects Michelin as tyre partner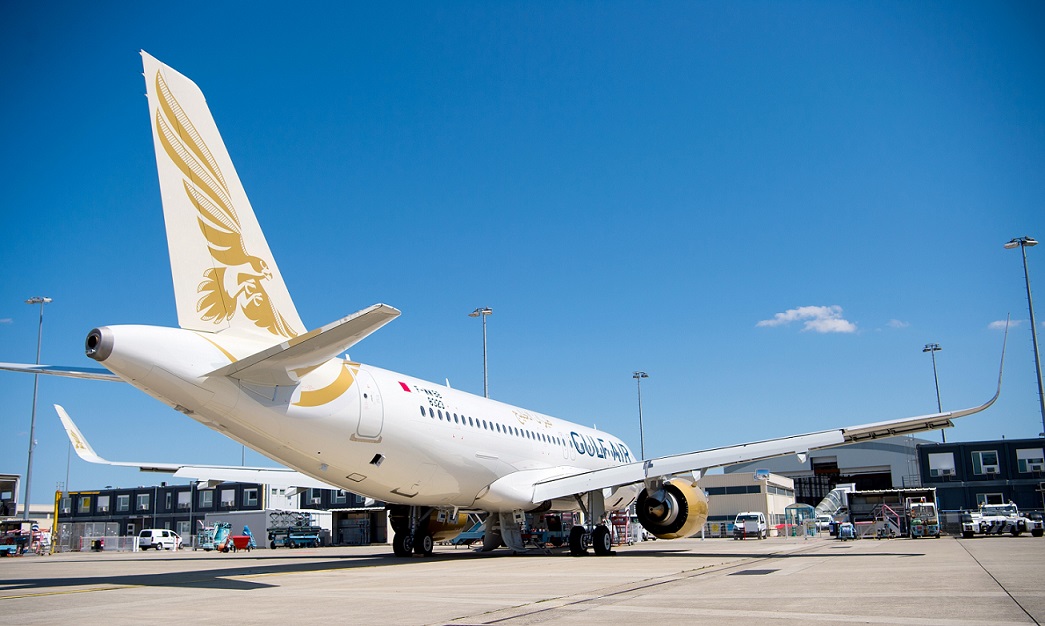 Bahraini national airline Gulf Air has announced its selection of Michelin to equip every aircraft type within its fleet with tyres. Michelin's supply to Gulf Air includes fitment on its new fleet of Boeing 787-9 Dreamliner, Airbus 320neo and Airbus 321neo planes.
An agreement between the tyre maker and airline was signed during the visit of Bahrain's King Hamad bin Isa Al Khalifa to France. Michelin was one of five companies to sign deals with Gulf Air at a business lunch organised by the Bahrain Economic Development Board (EDB) and the MEDEF, France's main organisation of business owners.
"Gulf Air proudly continues to work with companies based in the Republic of France, contributing to the strong ties between the two countries," said Zayed bin Rashed Alzayani, Bahrain's Minister of Industry, Commerce and Tourism and the chairman of the Board of Directors at Gulf Air, during the lunch in Paris "We have had a long and close relationship with French firms and these agreements solidify the confidence the aviation industry in the Kingdom of Bahrain has with France."